Headquartered in Coeur d'Alene, Idaho, Oxyfresh has been helping pets smile and live happier, healthier livesforover 35 years. Theirunique products are carefully crafted with ingredients our furry friendscan always feel good about. They're safe, eco-friendly solutions that combine the best of science and Mother Nature. The results are proven, consistent, and always awesome.
OxyfreshR&D team carefully selects each ingredient based on quality, potency and absorption. One willfind optimum levels of quality and patented ingredients throughout all theireco-friendly products. Pet ownerscan SEE and FEELthe difference Oxyfresh range will bring to their pets'lives.
Every product they create passes through strict quality standards to ensure the end users are always receiving the best quality. They've partnered with expert laboratories to certify their products are always non-toxic, safe, proven and effective.
If you are in search of a trusted oral carebrand for your cats and dogs in Dubai, opt for Oxyfresh! Proudly distributed byEurovets Veterinary Suppliersin the UAE.
Most Popular Products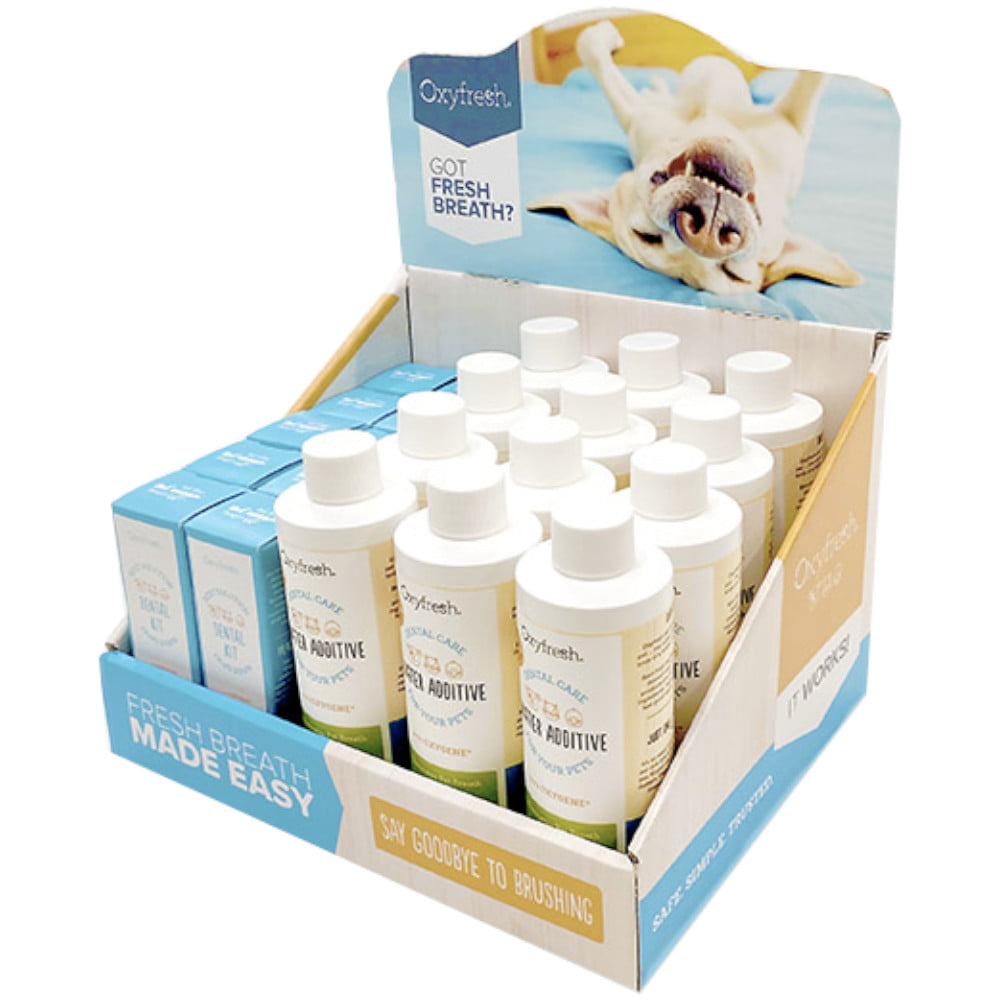 The Oxyfresh Value Display Pack includes a Counter Top Display plus: 22x Oxyfresh Client Brochures , 12x Dental Water Additive - 250ml bottle, 10x Dental Cleaning Kit - 28g Gel & Finger Brush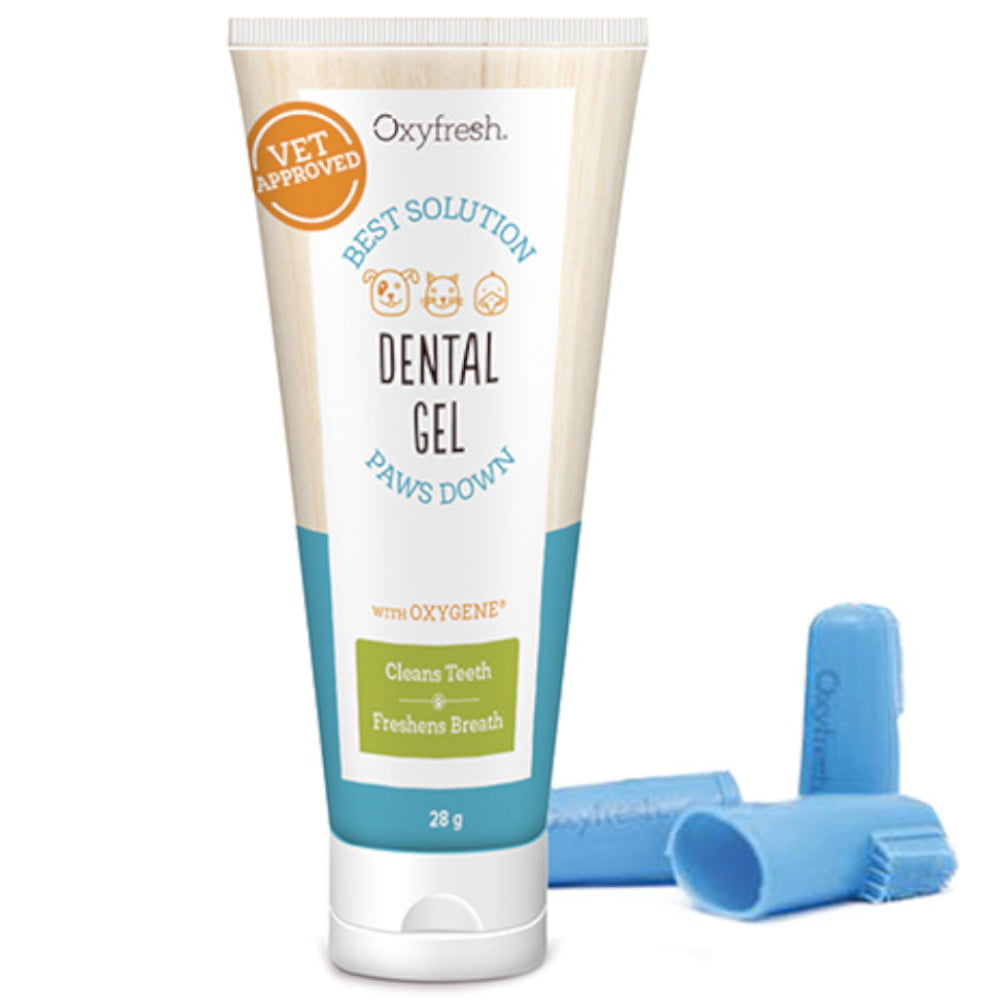 This homecare kit is crucial in supporting overall dental hygiene. It features the innovative Oxyfresh Pet Dental Gel and easy-to-use finger brush to gently clean away plaque and tartar while also giving pets the freshest breath.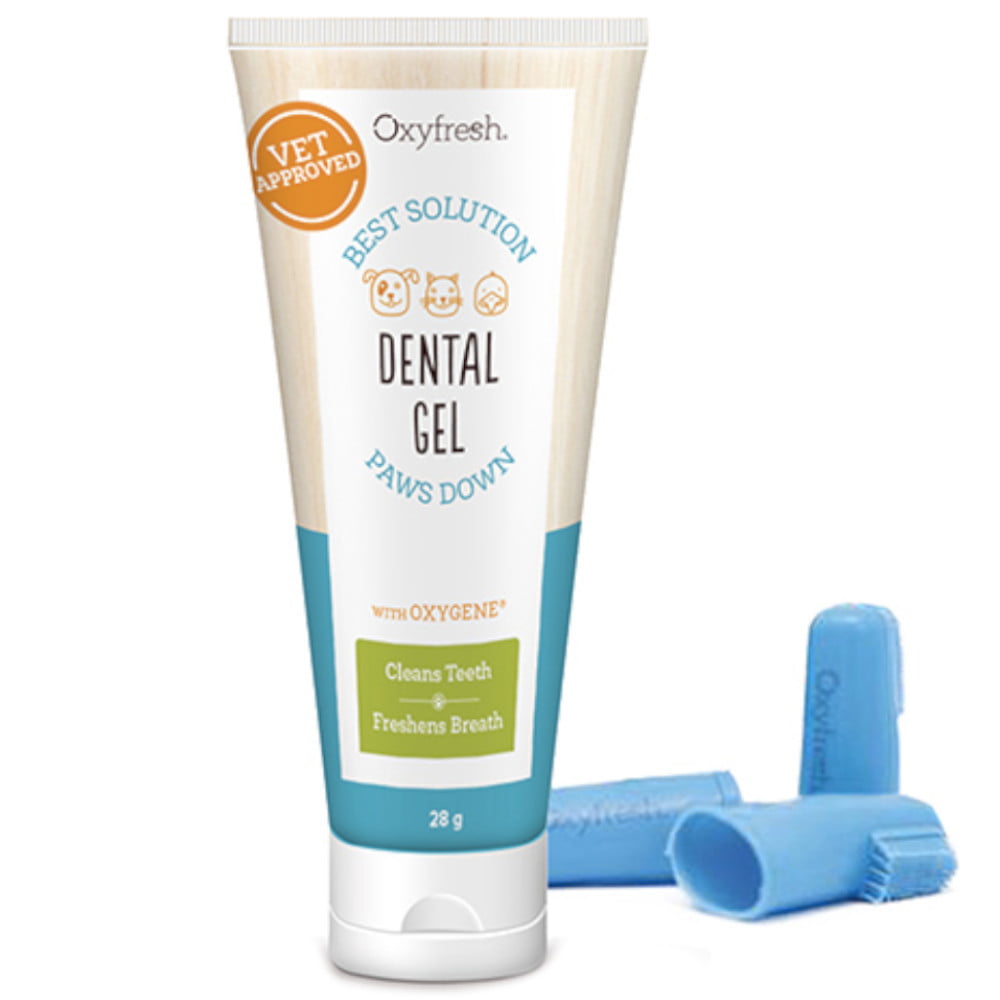 The easiest way to support pet dental health, help fight periodontal disease, and strengthen their gum tissue. Safely and effectively helps fight plaque and tartar, promotes healthy gums, and gives them the freshest breath.