Dermcare-Vet is a 100% Australian owned and operated company founded in 1981 by Professor Kenneth Mason. Many of his discoveries have application to both human and animal health. Dermcare concentrate the business on a limited range of very high quality products which are developed for specific veterinary dermatological purposes. Dermcare-Vet products can be found in Australia, Asia, Africa and the Pacific where they are supported by a growing number of distribution partners. Malaseb™ is manufactured and distributed under license in both North and South America as well as in Europe.
 
Most Popular Products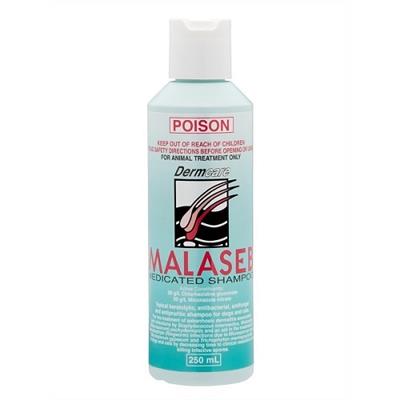 Indications: Treatment of seborrhoeic dermatitis associated with Staphylococcus intermedius and Malassezia; aids in the treatment of ringworm. Composition: Miconazole nitrate 20 g/L, chlorhexidine gluconate 20 g/L.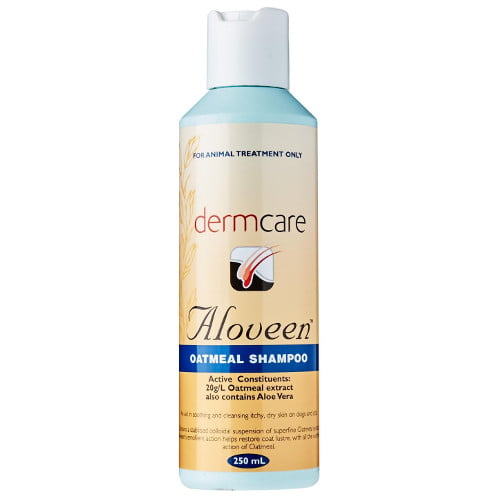 Aloveen Oatmeal Shampoo is formulated with extracts of oatmeal in an aloe vera gel base. Aloveen's emollient action helps restore coat lustre, with a soothing action of oatmeal.
Introduction to Dermcare Products