PeddyMark supplies high quality microchips and reading equipment and offer microchip training on a one-to-one basis in the comfort of your own home.
It is PeddyMark's aim to keep the cost of microchipping affordable to all. Peddymark does this by supplying trained Implanters and Vets with a high quality microchip manufactured in Europe to ISO standards, at what they believe to be the most cost effective price available. This in turn allows them to pass on the saving to the pet owners.
A quick scan of the chip by a dog warden, shelter or Vet allows the owner's record to be looked up, reuniting the animal with its owner quickly with the minimum amount of stress for all involved.
Popular Products from Peddymark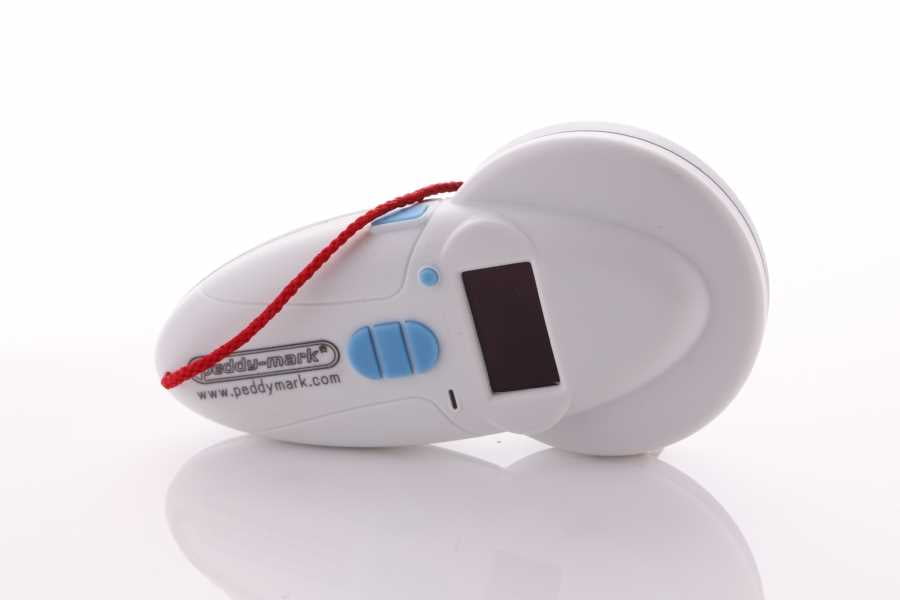 Latest version ISO scanner/reader. The PM550 has a Rechargable Li-Ion battery and some great new functions to play with. The reader can store more than 1000 microchips in its memory to later transmit this information to a computer by means of a USB communication cable (included) or Bluetooth.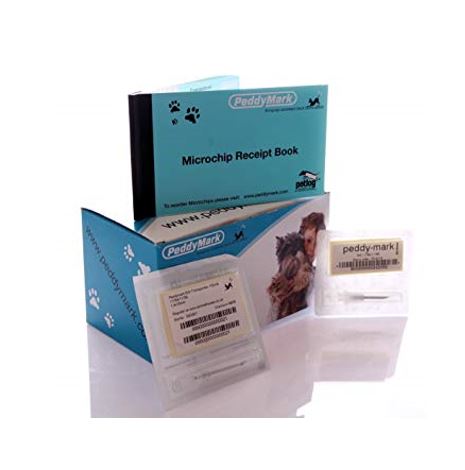 Petlog registration ISO microchips 1.4mm x& 10mm Suitable for all Dogs, Cats Rabbits and other small animals. Implantation of these microchips must be carried out using the Mini implant gun Product code IMP08G.