Founded in 1970 in Australia, where the items are manufactured, Mavlab's is a well-known brand distributed across many countries. Veterinary pharmaceuticals, pet care, and equestrian goods are all part of the Mavlab product line. They develop and produce high-quality veterinary products including as tablets, liquids, powders, injections, and supplements. With its high quality range of products and high demand in the market, Mavlab stepped in the UAE market with Eurovets as the exclusive Mavlab supplier in Dubai.
Most Popular Products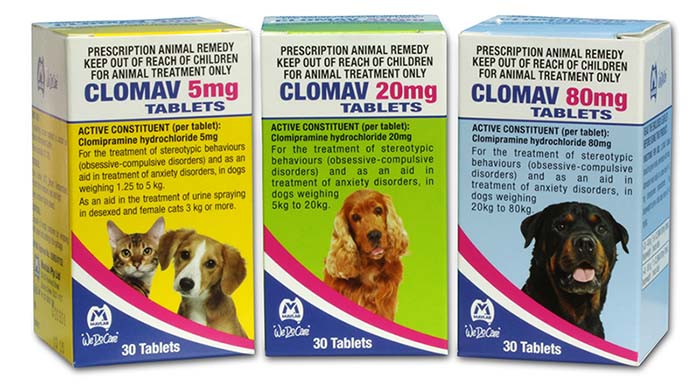 Treatment of obsessive-compulsive disorders in dogs, as well as anxiety disorders linked to separation anxiety. This product is further used to aid in urine spraying in desexed and female cats. Tablets in doses of 5, 20, and 80 mg are available.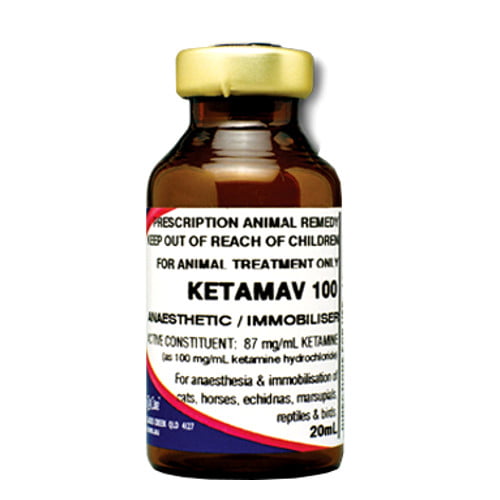 For anesthesia & immobilisation of cats, horses, echidnas, marsupials, reptiles and birds.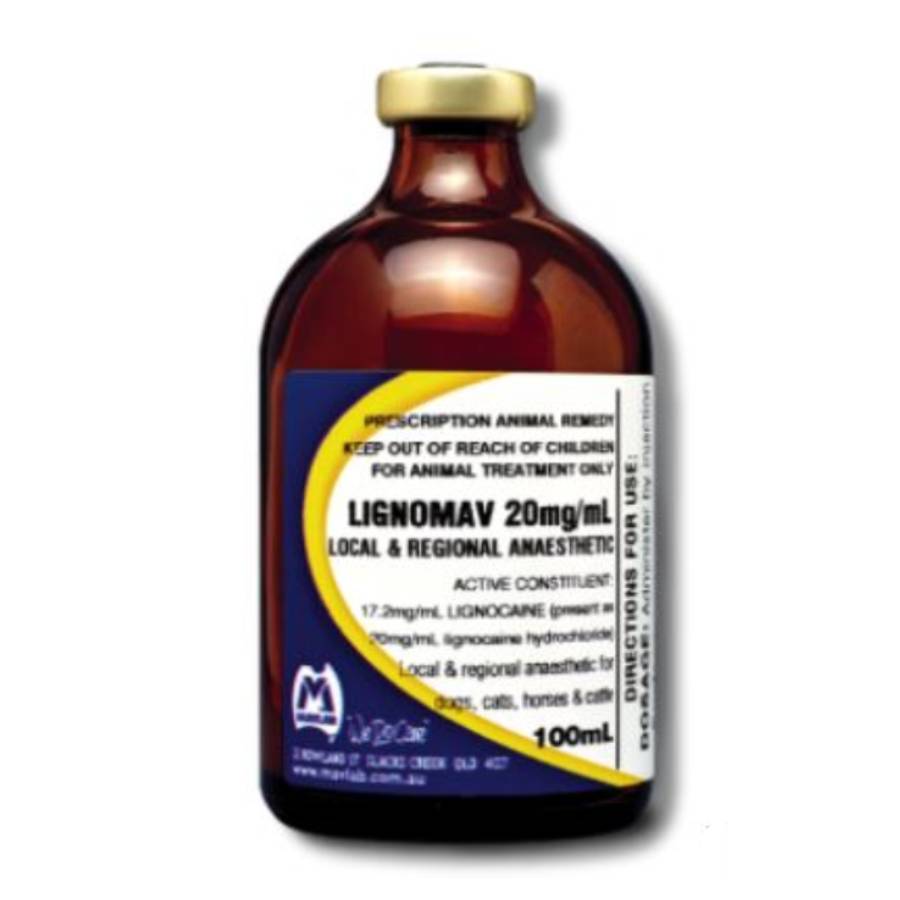 Anesthetics for the local and regional. This substance is beneficial to horses, cattle, dogs, and cats. Lignocaine Hydrochloride, 20 mg/mL
Fido's Pet Care range for animal health and pet grooming