Royal Horse is a super premium feed for horses and camels which offers the best in nutrition. The concise product range offers a finely balanced feed developed by veterinarians and nutritionists. Royal Horse aims to support the highest performance from horses engaged across all disciplines. The specially formulated camel mix feed is designed to keep camels in optimal condition and enhance their performance.
Royal Horse is owned and manufactured by Neovia, a French company operating in 26 countries with USD1.9 billion turnover. All Royal Horse products are manufactured in plants that meet the highest global accreditations and best manufacturing practices in composite feed production.
Neovia has 50 years of experience in their nutrition sector and provides its products to some of the most successful equestrian sportsman and riders. Its track record is sterling. Neovia is owned by Archer Daniels Midland Company (ADM), a New York Stock Exchange listed company. ADM is a global leader in value-added products and solutions for the animal sector. They employ some 40,000 staff and operate more than 330 manufacturing plants for food and feed ingredients.
Royal Horse - High performance formula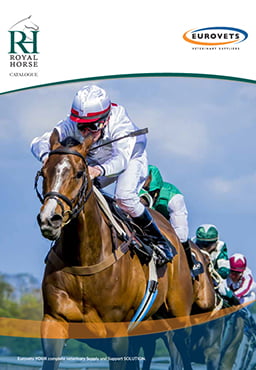 Download Royal Horse Product Catalogue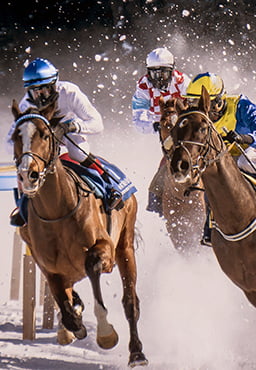 The Science and Innovation Behind Royal Horse Feed