Established and headquartered in Russia Vetbot is the industry pioneer in producing high-quality furniture for veterinary clinics and the housing of laboratory animals—spanning from dental, surgical, and veterinary examination tables to tables for heart ultrasonography operations and treatments. They produce furniture and equipment for veterinary clinics of the finest caliber while adhering to international standards. By providing its services and goods to 30 nations in Europe and America, the company, which began as a regional business, quickly expanded to become a significant global brand.
More than 1500 veterinarian offices, zoos, higher and secondary schools, exports to France and other EU nations, and animal disease control facilities are among VETBOT's partners. Because it is so committed to animal welfare, Vetbot produces veterinary furniture and equipment that satisfies the changing demands of the animal healthcare industry. The cages made by Vetbot for veterinary clinics are the epitome of excellence and practicality. This internationally renowned and trusted brand is now available in Dubai, United Arab Emirates, thanks to Eurovets, a prominent veterinary supplier.
Popular Vetbot Products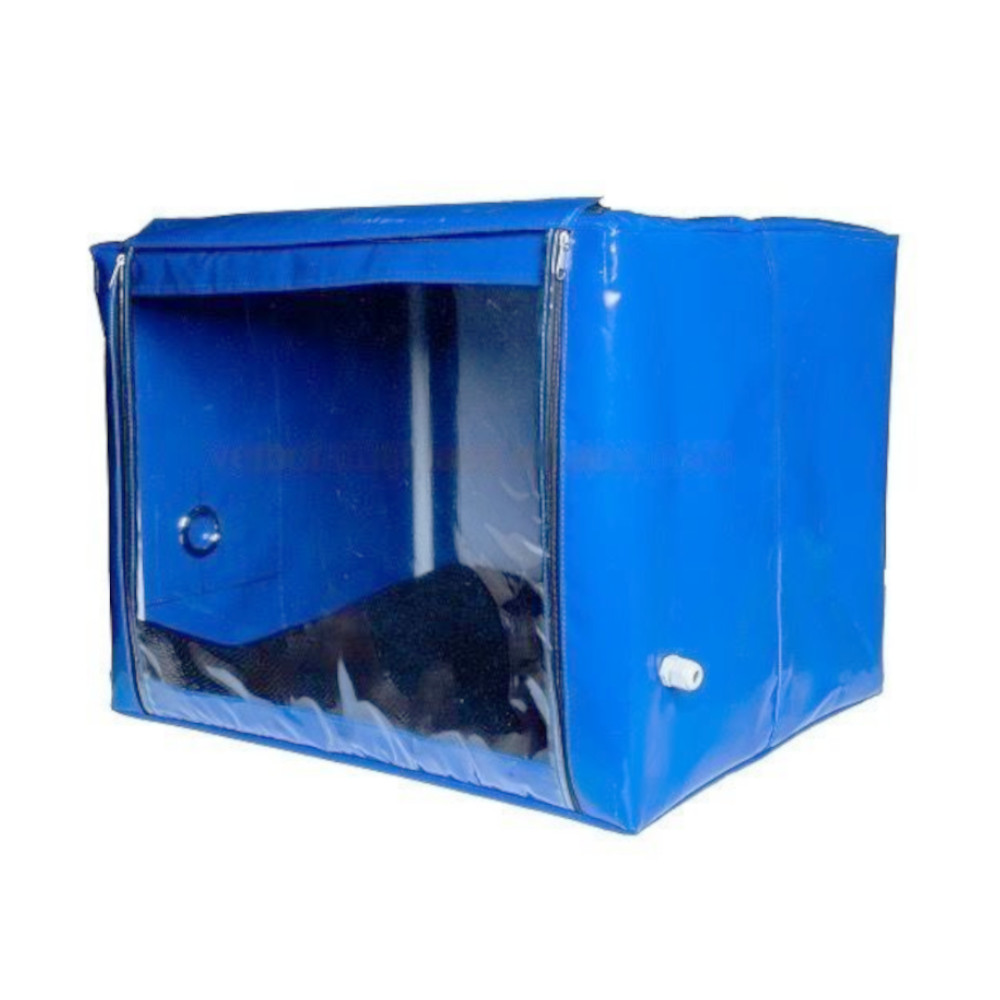 Foldable portable device for intense oxygen therapy for cats and dogs in a veterinary clinic and on the road. Inside includes dobropad mat. Material is made of Polyvinyl Chloride.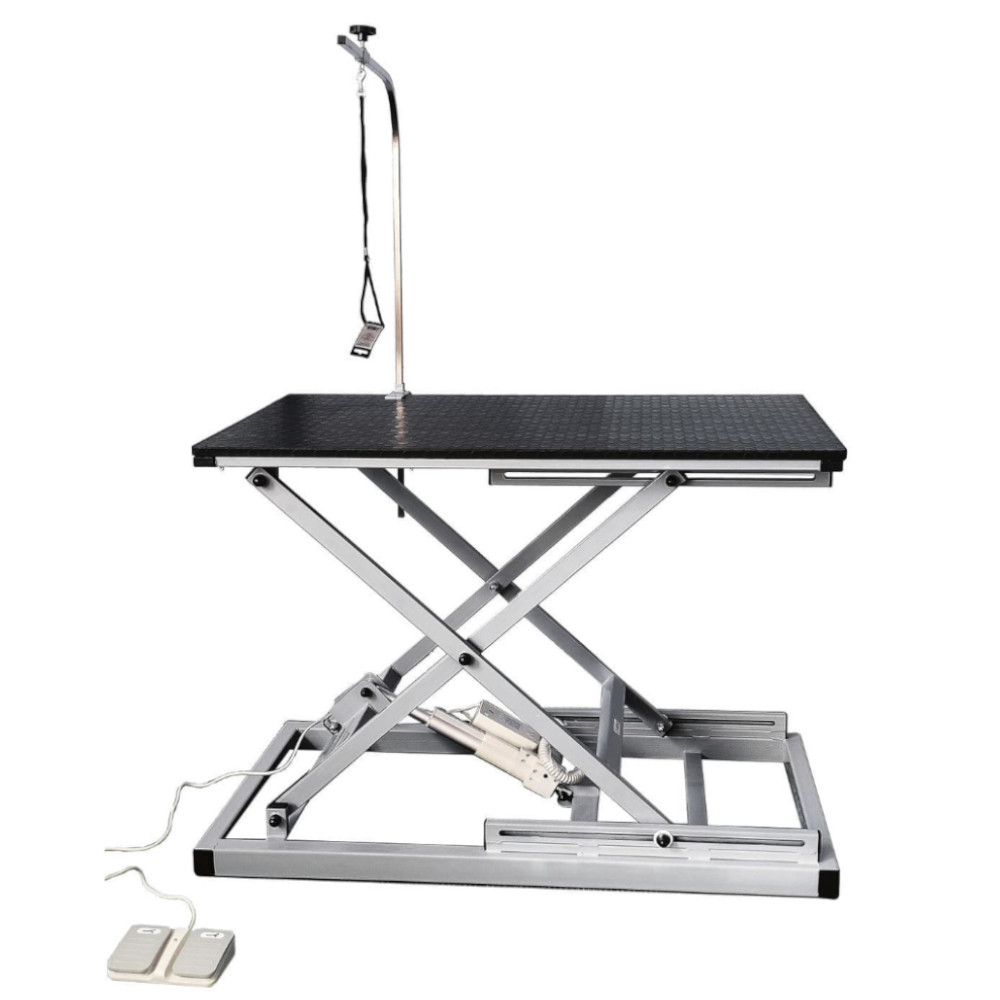 VETBOT-85 allows you to provide maximum convenience and safety to animals during haircuts thanks to the height adjustment device, fixing bracket to which you can tie the animal, and anti-slip surface of the table top.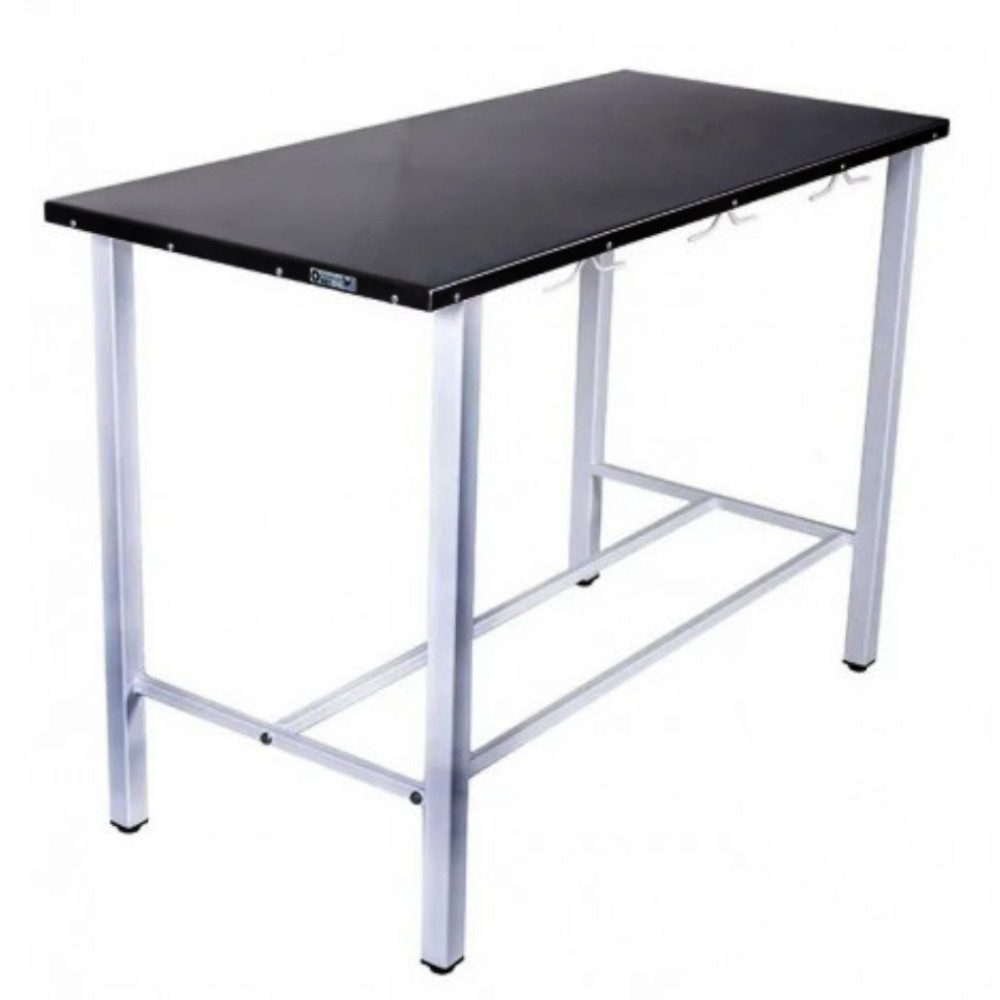 VETBOT-83 provides comfortable and efficient work of a veterinarian. It allows to use as an examination table and minor operating table. The table top is made of stainless steel which ensures a long service life of the table.
Vetbot Stainless Steel Veterinary Cages.