Sep 15, 2020, 1:01 PM
From stethoscopes and exam tables to cauteries, autoclaves, and ultrasound machines, a veterinarian's work is highly specialized and requires a specific set of equipment and instruments. These tools and devices are not only a necessity to run an efficient practice, but they are also necessary to ensure that the animal receives the appropriate medical care. In this write-up, we'll be sharing our top picks for equipment that all veterinary clinics should have.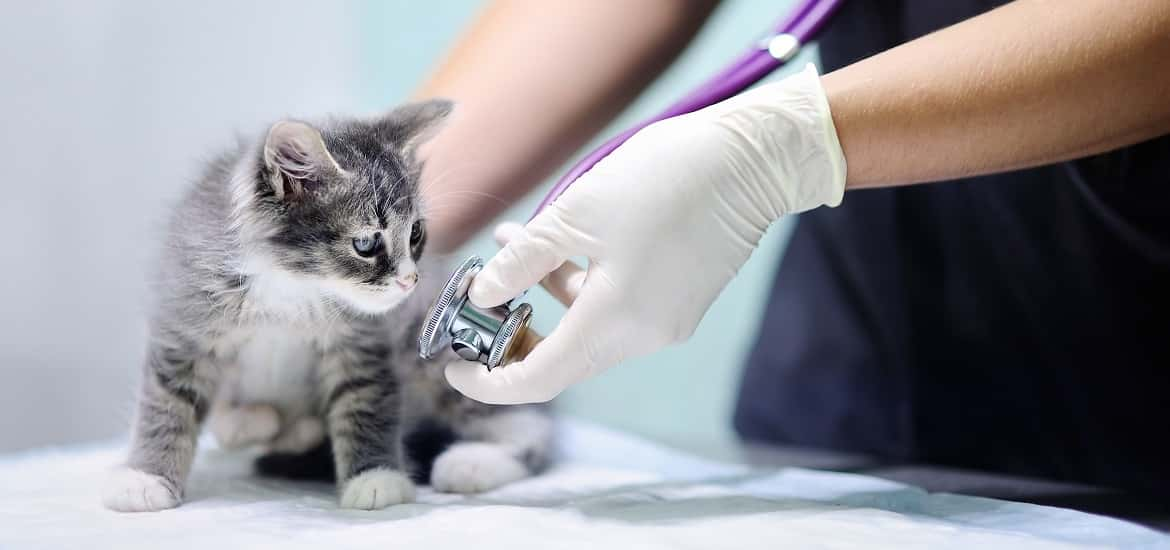 Anesthesia Machine
These are required within veterinary clinics where surgeries are routinely performed. Specialized anesthetic equipment can help vets to administer proper anesthesia and ensure that the animal does not feel any pain during surgical procedures. A top-quality anesthetic machine can also perform functions such as providing oxygen, mixing the anesthetics properly according to predetermined concentration, and on the whole, automate the whole process with minimal risk to the patient. Whether it be a tabletop anesthesia machine or mobile unit, we recommend making your purchase from ARI Vet, the market leader in veterinary anesthesia product manufacturing.
Veterinary Diagnostic Equipment
Veterinary diagnostic equipment is a crucial factor in determining the quality of care given by veterinary practices and surgeries. For any veterinary practice hoping to deliver diagnostic services such as hematology and biochemistry, they will need a wide range of diagnostic equipment to get the desired results within the required timeframe. For an all-in-one solution to your veterinary diagnostic equipment needs, we recommend IDEXX Laboratories. As a known and trusted brand within the industry, IDEXX should be your go-to-choice if quality is at the top of your priority.
Veterinary Endoscopy
Endoscopy is a procedure that permits veterinarians to inspect areas of a pet patient's body that would otherwise be inaccessible without surgery. It makes use of rigid or flexible telescopes that can be inserted into the nasal passages, upper airways, and gastrointestinal tract of the animal, and these areas can be viewed through a video screen to identify tumors, foreign bodies, or strictures. From equine and companion animals to birds, for quality endoscopy equipment that is guaranteed to deliver the best possible results, choose Karl Storz Endoscopy.
Dental Equipment & Instrument
Like humans, animals also need to have their teeth checked and cleaned. Doing so will help keep the animal at its best possible health and avoid any discomfort caused by poor dental hygiene. For a veterinary dentist, access to a large variety of veterinary dental instruments is a necessity, as the needs of pet patients can vary based on their species, breed, and size. If you wish to equip your clinic with a full range of dental machines and stations required for the modern veterinary practice, then we recommend iM3. Recognized as a leading veterinary dental company, iM3 specializes in the design and manufacture of veterinary dental machines, instruments, x-ray machines, and dental consumables.
Ultrasound Scanners
Diagnostic imaging instruments such as ultrasound scanners are a necessity within veterinary clinics to see images of pet's internal organs. They can also help to cutdown examination times by providing clear-cut images of all bodily systems. ARI Vet's range of veterinary ultrasound scanners provide outstanding image resolution and comes equipped with numerous useful functionalities. Their systems enable diagnosis of even the subtlest pathology with high-quality and high-resolution imaging. Additionally, their robust and quality built makes them of exceptional value for both small and large veterinary clinics.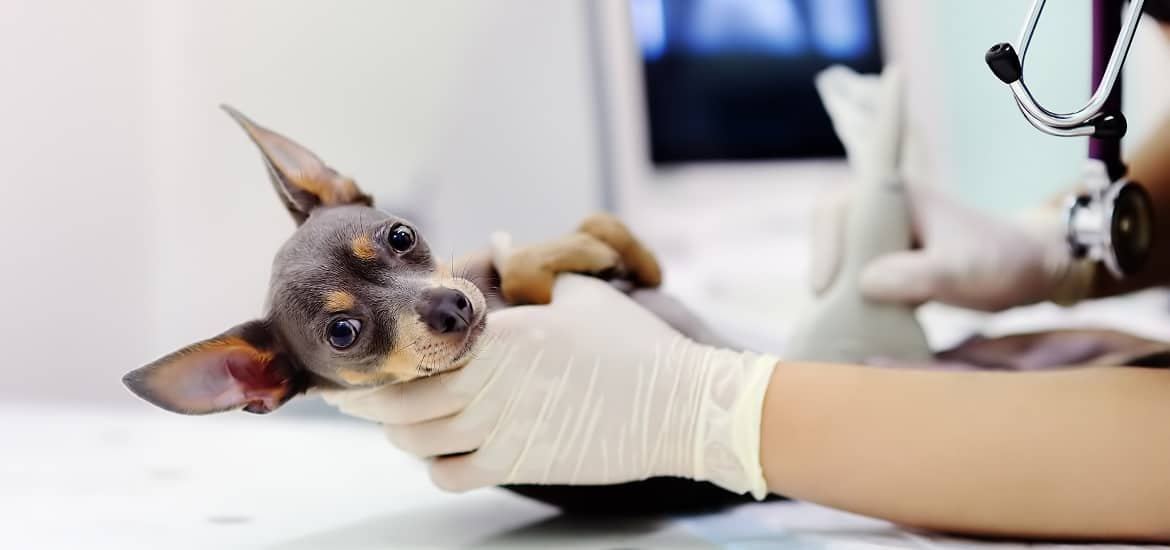 X-Ray Machines
Radiography is a commonly used diagnostic tool in veterinary practices. The technique makes use of electromagnetic radiation, or X-rays, and permits veterinarians to capture images of the pet patients' bones and internal organs. Not only are such machines safe, but they also act as a fast and easy way to examine patients. For high-quality digital imaging system and related software, we recommend FOSCHI. Known for their innovative, hands-on approach, the brand specializes in the manufacture of radiology equipment suited to the needs of both equine and small animals.
Examination Tables
Veterinary exam tables are a basic necessity in any clinic. Based on the unique nature of your practice, you can choose between hydraulic, v-top, and lift tables, each having their own unique set of features. Such tables can be easily altered to accommodate a specific pet patient's size and girth requirements. Apart from manufacturing customized and high quality veterinary cages, Vetbot is also recognized as a leading manufacturer of high-quality clinical furniture and fittings. Their range includes both hydraulic and electric examination tables, each of which comes equipped with built-in scales.

If you need assistance in selecting veterinary equipment for your clinic or laboratory, feel free to get in touch with us today!