Bio PetActive has been providing its products and services in pet industry since 1998. Since its foundation, our company has handled the challenges experienced by pet owners and provided medical and non-medical products, nutritional aids and care products for our lovely pet friends to have a healthy and quality life.
Bio PetActive Joint Strengthening nutritional supplements are specially formulated to help our pet friends to run and play as they wish,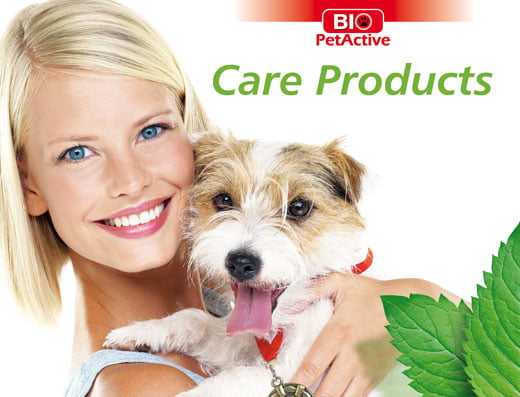 Meet with products that we developed and produced for your pet 's mouth, teeth, eyes, skin, and hair that looks like a ball of feathers for cats invisible regions for cats and dogs care and help products.