F10 Products offer a range of products for infection control and treatment. These include environmental disinfectants, pet treatment products, and skin and hand care products. F10 products are available for use in all animal healthcare facilities and households. Eurovets is the authorized distributor of F10 products. In the United Arab Emirates, our services are available to various market sectors, including high-performance and demanding clients such as veterinarians who specialize in caring for avian, exotic, companion, and equestrian animals. As the sole stockist of F10 Products in Dubai, Eurovets Suppliers is the name you can trust for F10 products.
Popular F10 Products in Dubai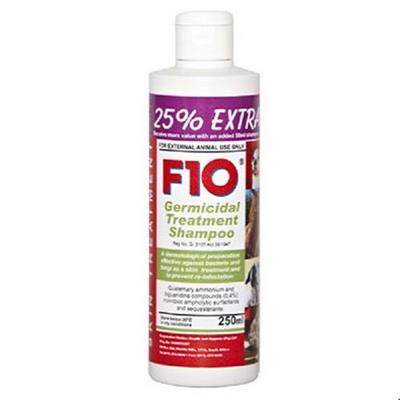 This dermatological preparation is used to treat and prevent bacterial, fungal, yeast, and viral skin disorders in animals of all ages (except aquatic life). It's the best treatment shampoo on the market with guaranteed benefits.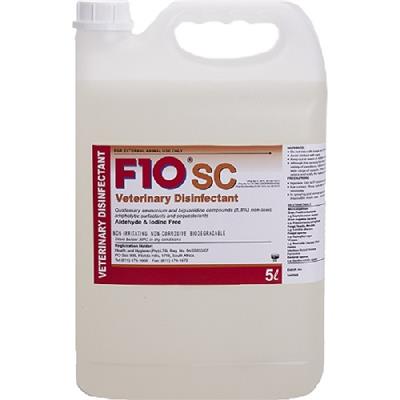 F10SC veterinary disinfectant is a highly effective solution for killing potentially dangerous microorganisms such as viruses, bacteria, fungus, and spores in veterinary clinics. F10 disinfectant is safe for use in presence of humans and animals.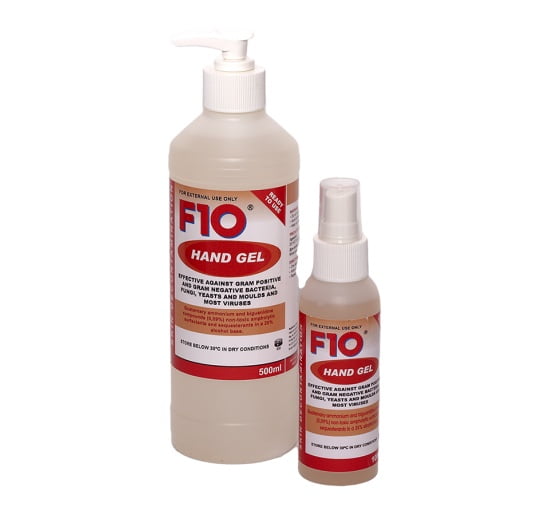 F10 hand gel, hand sanitizer is used for high-level hand decontamination and alcohol for quick drying. As a protective agent, it aids in the killing of bacteria while also keeping your palms-free of additional germ contamination. For a clean and healthy practice in veterinary hospitals and clinics.
Fogging Machine 2680A- II (New) series ULV Cold fogger with F10SC disinfectant