STORZ MEDICAL systems provide shock wave therapy equipment for a vast range of indications (such as osteoarthiritis, muscle treatment, wound healing etc.) in dogs,cats and horses.
Most Popular Products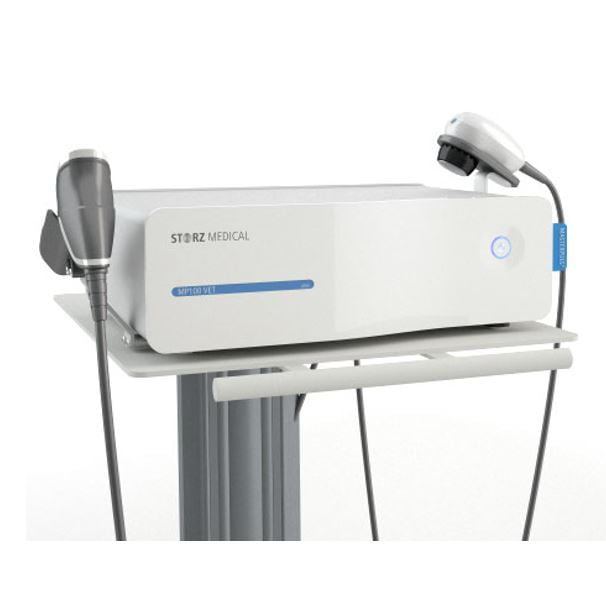 The MASTERPULS® MP100 VET »ultra« radial pressure wave system offers a range of benefits: compact size, excellent reliability, low servicing costs and an extremely silent built-in »Air Power« drive.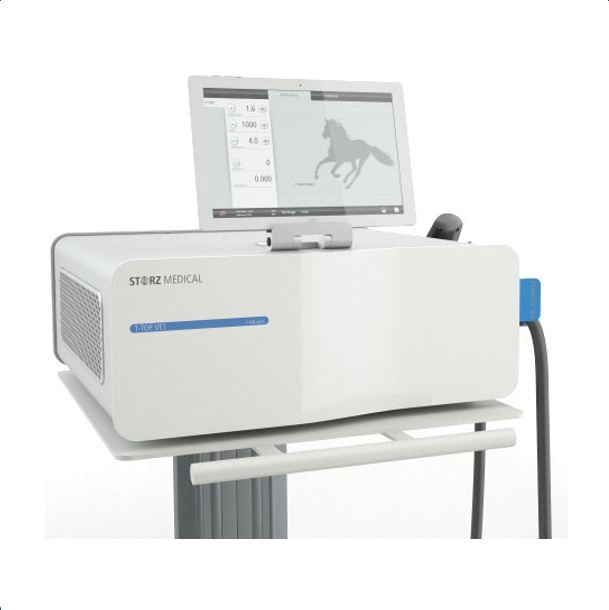 Mobile focused shock wave therapy. With its high-quality workmanship and optimized ergonomics, the design of the new generation of focused shock wave systems with »SEPIA« handpiece is truly impressive.
Royal Horse - High performance formula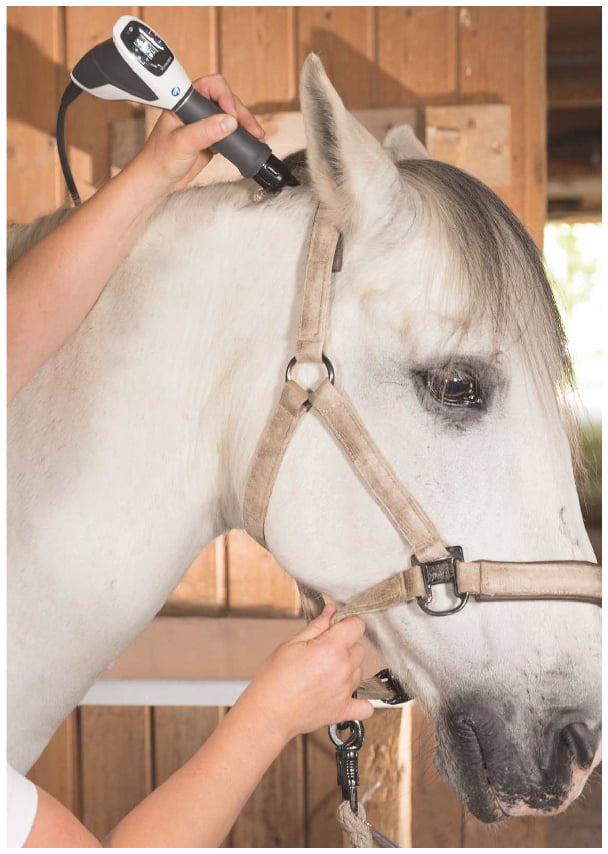 Why more and more physicians prefer shock wave therapy?