Biogal – Galed Laboratories was established in 1986 and has since been at the forefront of veterinary diagnostic breakthroughs.
Their mission is to empower veterinarians to improve their pet-patients' health, using innovative diagnostic test kits. They strongly believe that accurate, easy to use and cost-effective diagnostic testing should be within every vet's reach.
As such, Biogal has developed 3 major small animal infectious disease detection product lines – all of which can be performed and analyzed from the comfort of the vet's own clinic. No sample sending to a lab, no nerve-wracking waits, and no extra, associated costs!
VacciCheck is a core vaccine titer test that allows veterinarians to confirm their pet patients' protection and avoid unnecessary over vaccination. Validated against gold standard tests (VN and HI), VacciCheck provides fast, reliable and affordable confirmation of core vaccine immunity for dogs and cats.
Validate before you vaccinate!
Popular Biogal Products
For Biogal Galed Labs Products, Eurovets supplies you with the most popular veterinary surgical consumables including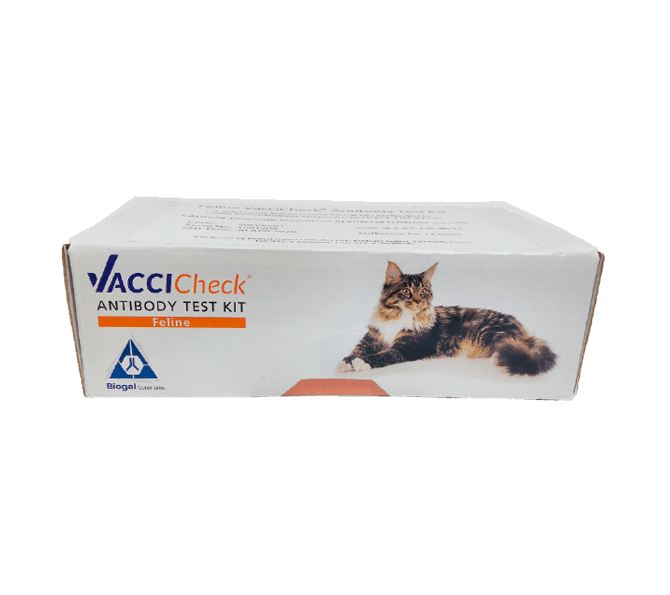 Panleukopenia, Herpes Virus & Calici Virus IgG Antibody Test Kit (12)
Infectious Hepatitis, Parvovirus & Distemper IgG Antibody Test Kit (12)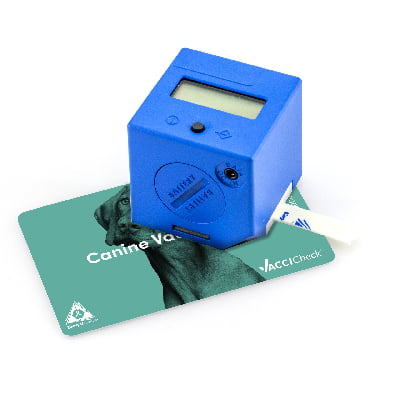 Biogal's CombCam is an automated reading device that objectively reads VacciCheck / ImmunoComb Antibody Tests.