Feb 1, 2021, 1:55 PM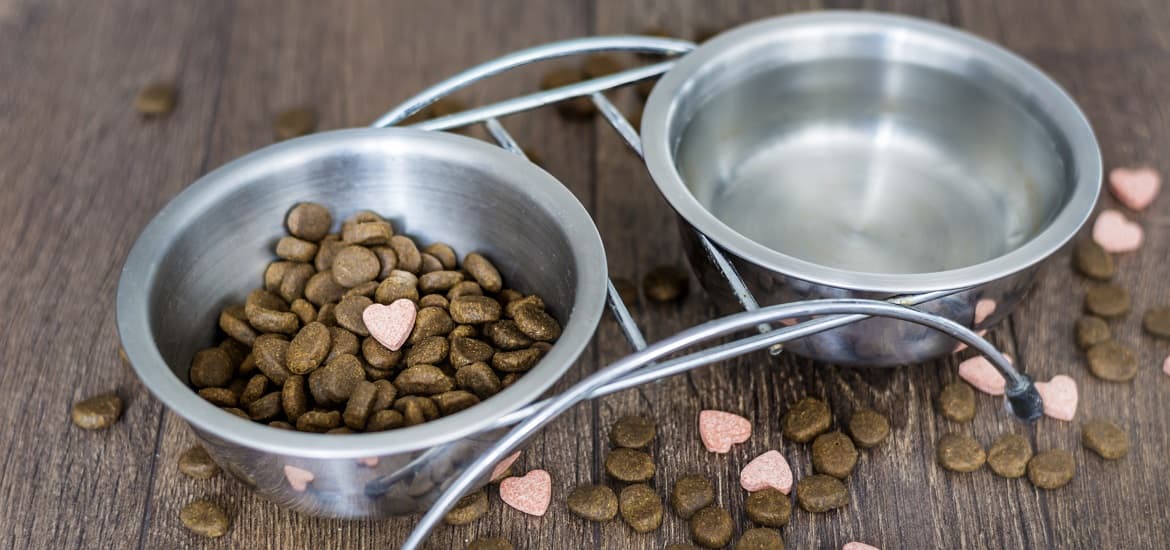 As an experienced veterinary product supplier in Dubai, we understand the issues pet parents have to deal with when it comes to dealing with pet's oral hygiene. We help you get rid of stinky dog breath, yellow teeth as well as periodontal disease. That means you can get your dog to have sparkly clean teeth along with fresh breath thanks to the convenience offered by the daily dog water additive. There are several brands to choose from but as professional veterinary medicine suppliers in Dubai, the one that tops our list is Oxyfresh. Below we discuss our top three reasons as to why this is the most preferred choice.
Flavorless
Does the sight of a kibble treat appear boring to your fur pal? However, chicken straight out of your soup bowl has their ears raised to the highest and tail wagging with joy? Well then you have yourself a picky pooch. Now imagine messing around with their water dish. There are several dog formula water additives that often contain scents or flavors such as beef brisket and meat, that instantly have dogs turning up their noses to. Eurovets Dubai offers Oxyfresh Water Additive and as the name suggests, it is refreshingly different. It is non-toxic and free from any additives, flavors and scents. All you need to do is add a capful a day to their water bowl, and given its flavorless feature, your dog wouldn't recognize its presence.
Removes Plaque
In order to guarantee a healthy smile, it is vital to have their plaque removed. It is the root cause of most dental issues, right from bad breath to gingivitis and periodontal disease. Moreover, they easily spiral several dental issues. In just a day, plaque can start to harden into tartar, a substance that is not easy to remove without the help of a professional.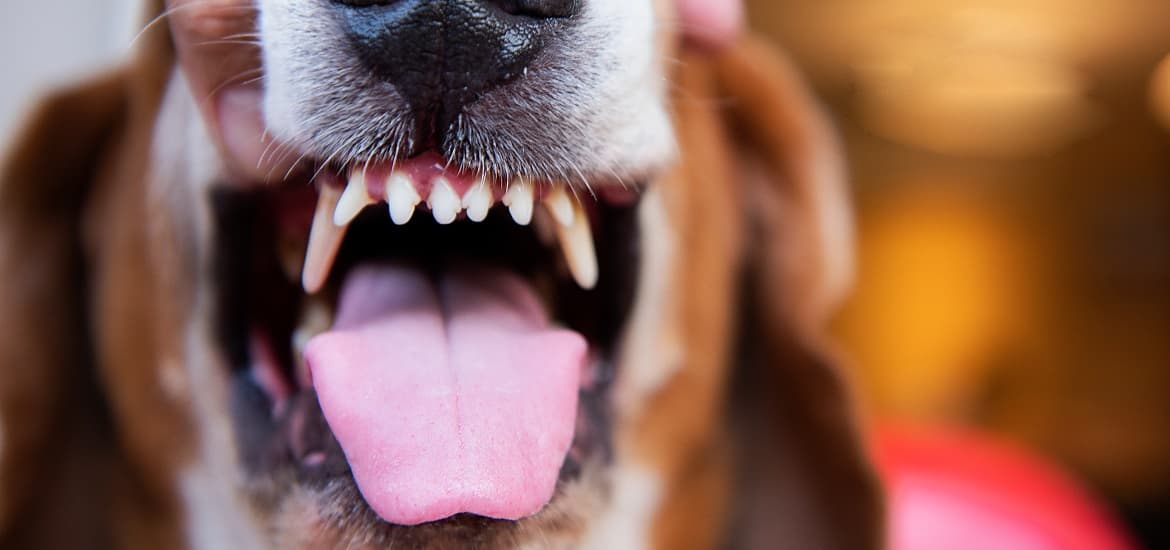 Prevents Bad Breath
Love snuggling with your dog but are often put off by their bad breath? The good news is that is no longer going to be of concern. We offer a range of veterinary products in Dubai including Oxyfresh Water Additive, a dog breath water additive that instantly provides fresh breath without harmful masking agents such mint, clove and tea tree oils. The secret to it is a gently, non-toxic ingredient that safely neutralizes bacteria that causes bad breath. Eurovets veterinary suppliers highly recommend it and we're sure your dogs will love it as well. To know more about the product, check out Eurovets Dubai website.