Date: 14th June 2023
Time: from 4:00 PM to 5:00 PM
Venue: Online
Audience: Veterinarians and Nurses - Companion Segment
Price: AED 0
About our speaker: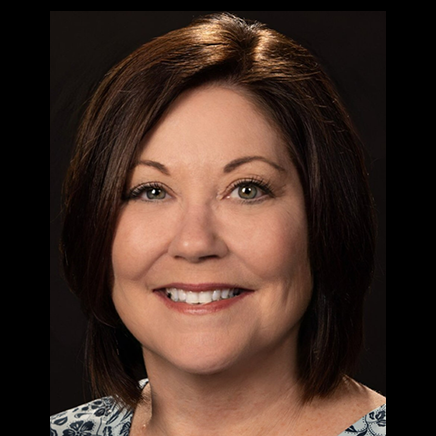 Carol Barton, DVM, MS
Dr. Barton earned her DVM from Colorado State University, graduating with honors, Phi Zeta, and her MS in public health nursing from San Jose State University.
She received certification as a communications coach-facilitator and has expertise in client-patient communications, program management, and program delivery.
She joined IDEXX in 2015 as a professional services veterinarian and resides in Charlotte, NC with her husband, Donald and their two rescued dogs Kia and Savannah.
Join IDEXX webinar as US veterinarian Dr Barton demonstrates how to extract value from the urinalysis as well as providing her expertise and sharing the benefits of using IDEXX's sediment analyzer, Sedivue.
At Eurovets, we represent leading multi-national brands in nutrition, veterinary equipment, medicines and consumables for companion-, equine and production animals. In addition to traditional wholesale, Eurovets provides warehousing, distribution, CPD training, webinars, marketing and sales resources in order to support these products in the region.
Eurovets is excited to have Dr. Kilroy conducting this webinar and share her knowledge and broad experience with our customers here in the GCC.