LiteCure is the parent company of medical division, LiteCure Medical, and veterinary division, Companion Animal Health. LiteCure's technology has been driven by sound scientific understanding – combining physics, laser science, and engineering to provide advanced laser technology and innovative solutions to the health care industry. This sound basis in science has enabled LiteCure to develop patented technology that provides healthcare professionals with the most advanced therapeutic technology.
Most Popular Products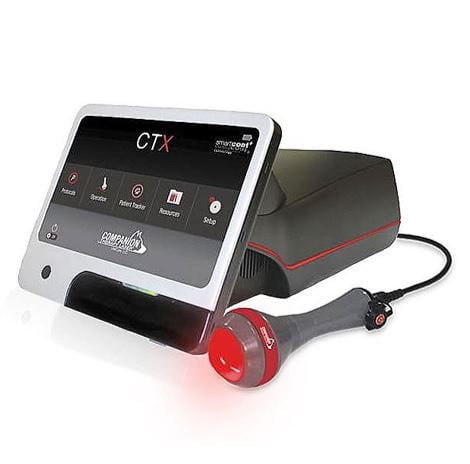 The NEW Companion CTX combines advanced features with a redesigned approach to dosing that gives you an unmatched level of versatility and control over your treatments.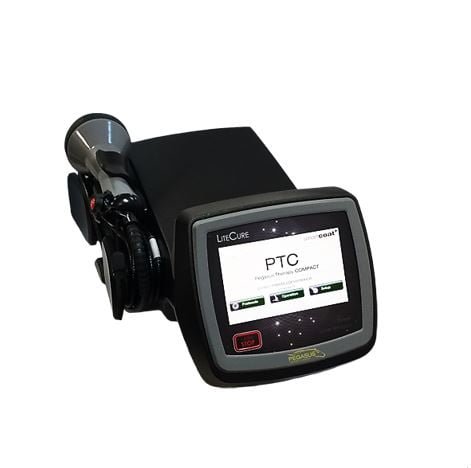 The PTC laser incorporates innovative Smart Coat™ Plus technology. This pioneering software automatically calculates a recommended dosage by taking into account your patient's condition, body type, coat length, coat color, and skin color.
Features of the CTX Therapy Laser, battery operation, expanded protocols, Perfect Protocol and much more!.