Aug 24, 2022, 5:51 PM
Improved temperature-controlled packaging (TCP) options influenced by cutting-edge thermal packaging design elements that have consistently been utilized in the humanity pharmaceutical sector are becoming more and more common on the market for animal health and veterinary products. As the demand for fresh pet food and treats rises across the country, suppliers, distributors, and manufacturers must modify their cold chain distribution systems. Thanks to businesses like VAKAVA Technologies and its cutting-edge cold storage products; it is now possible for hospitals, veterinary clinics, pharmacies, grocery stores, and other establishments to supply cold storage essentials and necessities like vaccines, medications, health foods, and other items to be delivered intact from door to door. Every institute may easily obtain these incredibly efficient products and cold storage units thanks to Eurovets, a reputable and well-known veterinary supplier in Dubai who serves as its official distributor and supplier in the UAE and the Middle East.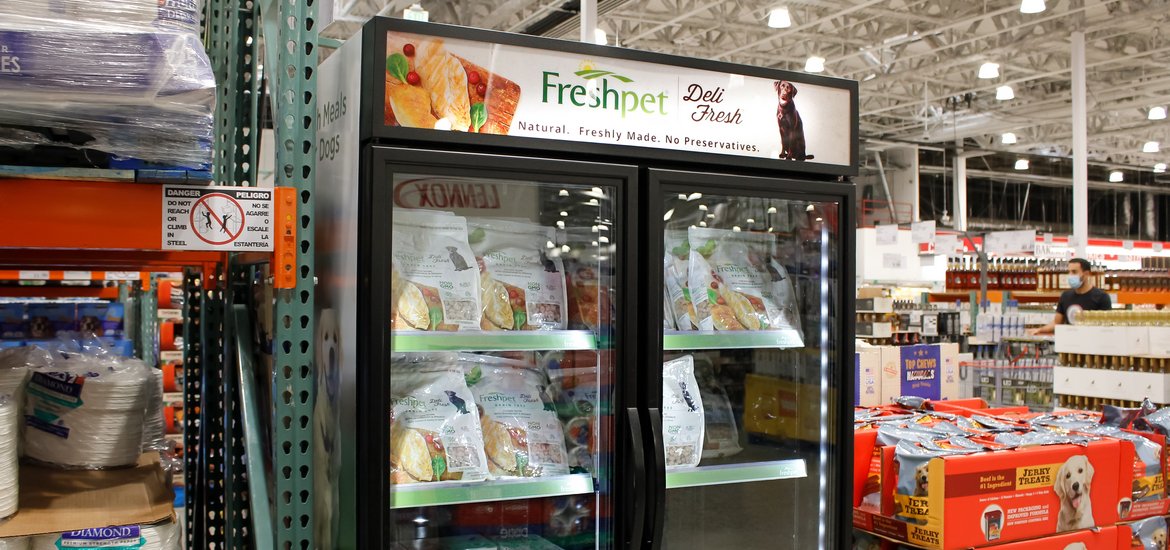 The Surge and Innovation
The need for fresh and perishable items among consumers, as well as the rise of pharmaceutical products and veterinary needs that necessitate specialized storage, such as vaccinations and medications, have all contributed to the strength of the worldwide cold storage business. The pandemic also brought industry support, forcing companies to abandon just-in-time inventory strategies, dramatically change their processes, and integrate cold storage facilities into their cold chain service operations. Operators started to invest and embrace novel distribution strategies like more automation, contactless technologies, and blockchain solutions. As the need for cold storage grows, and operators keep innovating, Vakava launched the ideal cold storage solutions that assist every institution, clinic, pharmacy, veterinary clinic, and grocery, whether big or small, to have a proper cold chain service.
How Cutting-Edge Cold Storage Units Revolutionized Cold Chain Services
Economical
Cold chain services, storage solutions with portable products, and assistance transporting goods are just one-time investments. They can be used for multipurpose and comparatively do not require a heavy investment, making it economical for pharmacies, grocery stores, and clinics.
Deliver in Optimum Condition
Vaccines, medications, ice cream, pet food, and pharmaceutical supplies can all now be delivered securely and in precise temperature-controlled containers. Ensuring that commodities affected by weather and time arrive to clients in the optimum condition.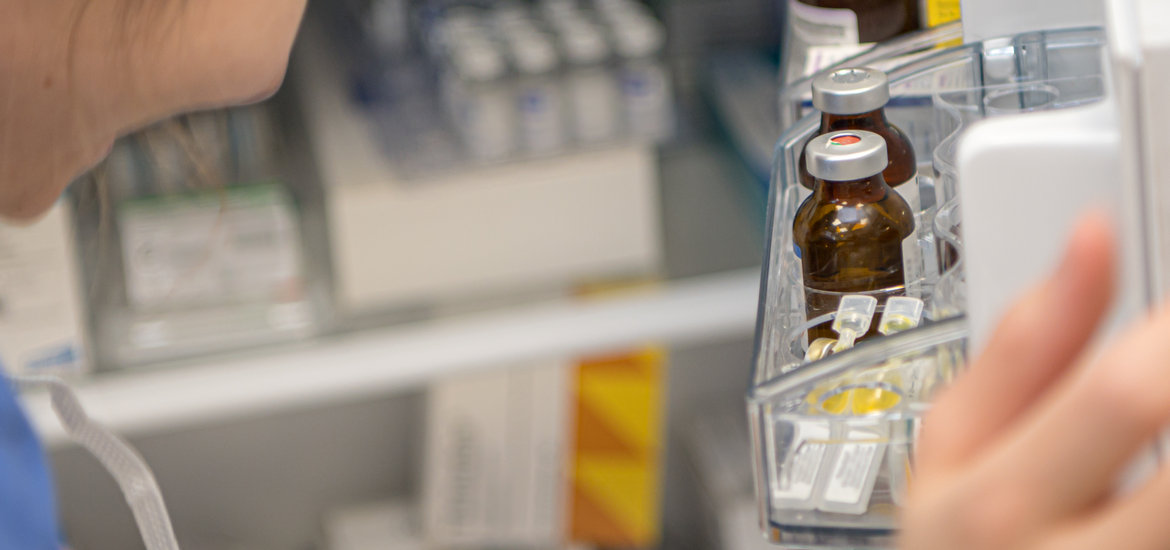 Chemicals, Medicines, and Vaccines
The cold storage solutions are multipurpose and can be used by institutes to ensure safe transportation. However, one cannot negate the fact that it made life simpler by providing the safe delivery of medicines, vaccines, chemicals, and Veterinary products to distributors, pharmacies, veterinary clinics, or customers.
Revolution
Suppliers like Eurovets make Vakava cold storage easily available for all businesses ensuring that everyone has access to transparent and unbreakable cold chain services and cold storage solutions.