Jan 17, 2023, 9:53 AM
With immunizations, dental exams, diagnostic procedures, and the right medical treatment, we all take great care to keep our furry kids healthy. We neglect the value of grooming for dogs, though. Grooming is a crucial component of pets' overall health care. Your dog's breed, size, and activity level will dictate how frequently you should take them in for grooming; doing so regularly is a simple approach to enhance their general health. The services themselves are advantageous to your pet and give someone a chance to assess your pet's public health physically. The Bio PetActive dog shampoo, puppy shampoo, oils, ear cleaners, paste, and more are available from Eurovets at your fingertips. One of the top global brands, Bio PetActive, is housed by Eurovets, a prominent veterinary supplier in Dubai and the United Arab Emirates. Bio PetActive is renowned for innovation and the creation of high-quality goods.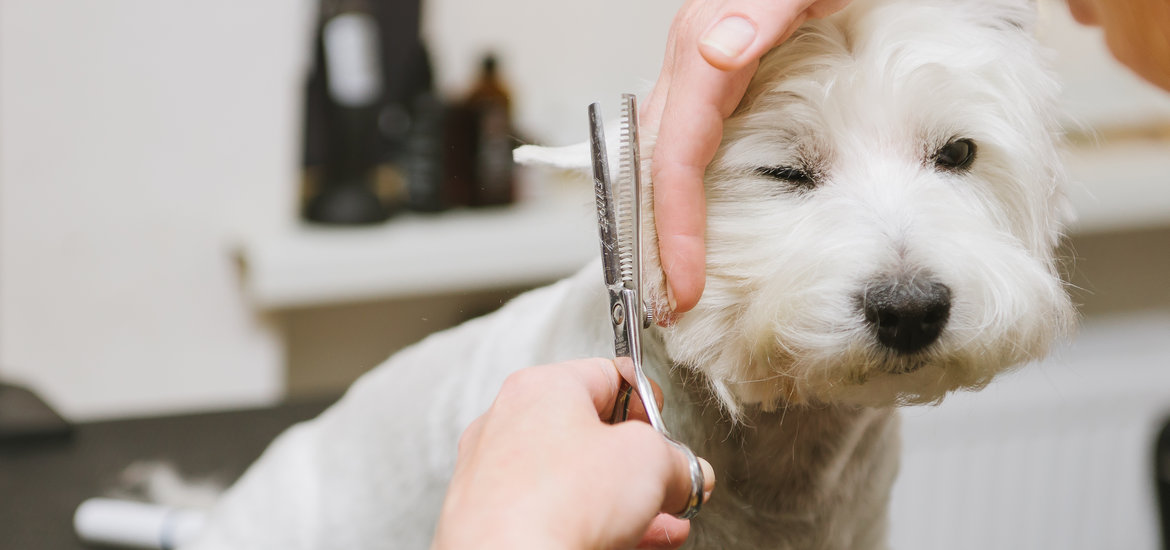 Top Reasons and Benefits of Dog Grooming
Better Blood Flow
Professional grooming improves your dog's health by increasing circulation and blood flow, keeping it happy, active, and healthy.
Maintain A Healthy Body Temperature
Maintaining your pet's coat will immediately assist in keeping your dogs' bodies at the proper temperature. A dog's coat or healthy skin and fur are relatively strong indicators of your pet's general health.
Avoid Skin Diseases
Grooming will ensure that any skin conditions or parasites are detected; in fact, it would be helpful to monitor their outer physical health to prevent later more serious harm.
No More Itchy Skin
Your dog will benefit from grooming, washing, and maintaining a healthy coat by having less skin itching, which can even be treated.
Tick the Fleas and Tick Away
Ticks and fleas can be removed with appropriate grooming or four-paw babies.
Better Nail Health
You may say goodbye to unhealthy nails and welcome healthy ones with appropriate dog grooming.
At Home Grooming
Professional grooming at regular intervals is a must. Based on the type and breed of the dog, you can schedule the proper grooming schedule. But grooming doesn't end there. You can also do weekly or at-home routines to keep your dog healthy. This requires the right products to be used without any harmful elements, and here's where Bio PetActive is a globally recognized brand for its products that caters to all kinds of dogs and is effective.
At-home grooming includes:
Proper dental care with water additives use of the right paste.
Eye Care with good tear stain remover
Ear cleaning solutions for good ear hygiene
Fur and coat protection with proper shampooing and oils, and supplements.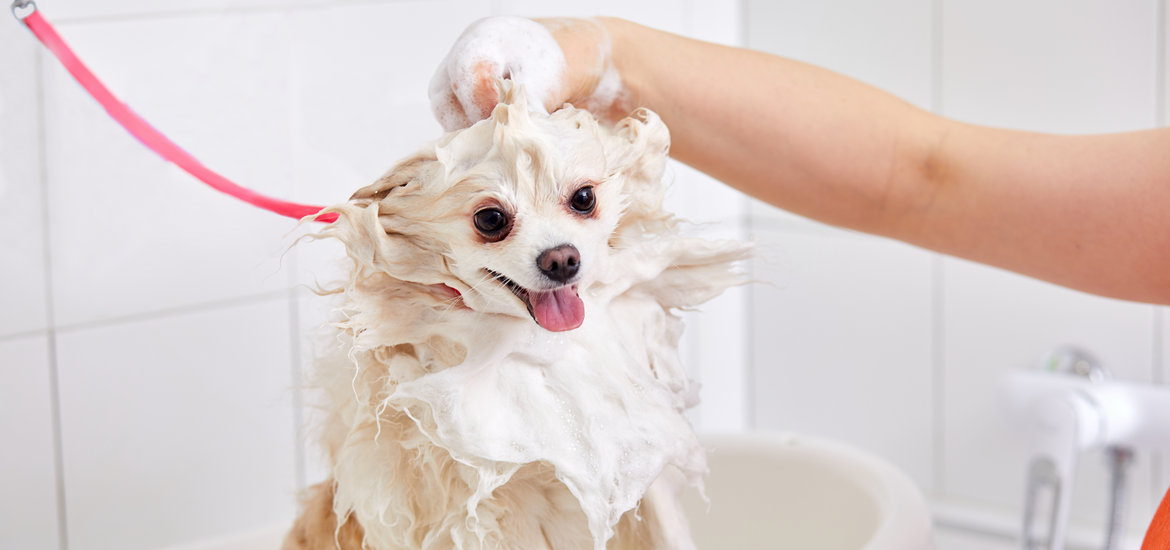 Products from Bio PetActive
Biodent Hexidine
For the oral and dental hygiene of cats and dogs, Biodent Hexidine is available. Additionally, it lessens and avoids bacteria plaque, which is the primary cause of gum illnesses.
Bio-Eyes
The Bio-Eyes tear stain remover is a treatment for strains that develop around your cat's and dog's eyes due to tear flows.
Bio-Otic
An ear-cleaning solution made specifically for cats and dogs keeps ears clean and removes all debris and ear drain.
Bio-Nature Magela
Bio Nature Magela is a topical treatment designed for cats and dogs with a blend of herbal essences and oil.
Aloe vera extract shampoo for dog
A dog shampoo that cleans and moisturizes with carefully chosen surfactants and Aloe Vera. Both long and short-haired dogs can use it.
How Frequently Should Your Dog Be Professionally Groomed?
It depends on the breed, the activity level, and the type of fur on the dog. The dogs should be groomed every four to eight weeks or as a veterinarian, or skilled groomer recommends.