May 16, 2022, 1:29 PM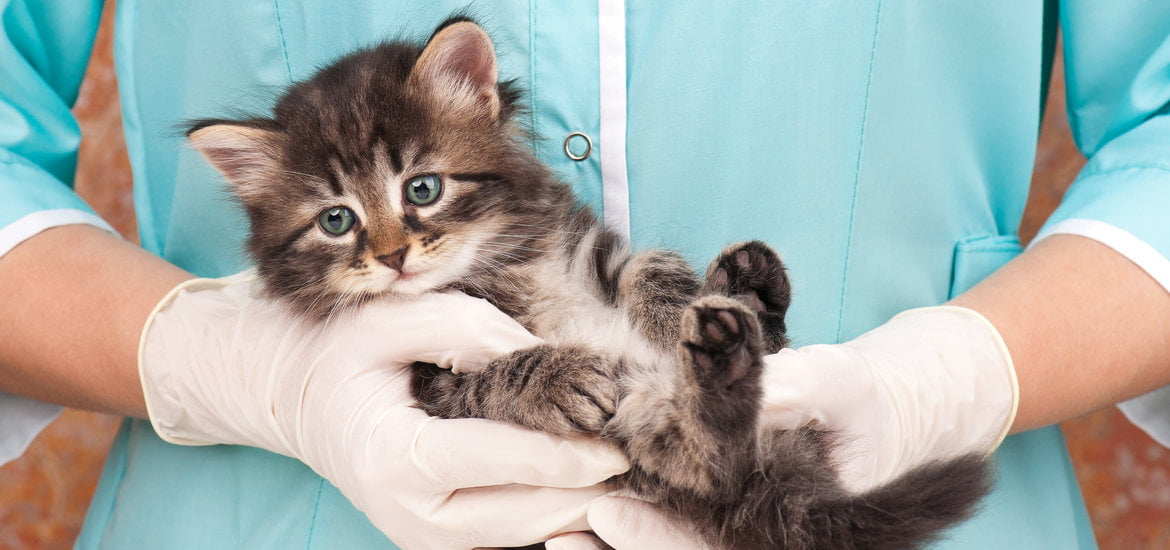 It's no secret that your cat's health can be affected by various factors. Some infections are very contagious and can cause serious harm. Physical issues that weaken bodily systems induce other conditions. Even cats who are kept comfortable might get a range of unpleasant illnesses. When recurrent or frequent problems occur abruptly in their feline buddies, cat owners concerned about their pets' well-being may panic. As a result, whenever you notice your feline pals acting out and having a series of inconclusive or perplexing symptoms, it is strongly advised that you take them to a veterinarian.
Testing and determining conditions are now simple with IDEXX biochemistry solutions. Professional assistance is always recommended because cats can suffer from various illnesses, including feline panleukopenia and feline distemper. Many feline diseases are lethal. As a result, it's crucial to understand and learn more about some of the most frequent feline illnesses that can cause problems for pets.
Kidney Problems
Kidney disease is a common cause of illness in cats, especially in the elderly. It can be caused by old age, heredity, poor food, or hazardous drug use. However, most instances can be treated with dietary changes and medicine if caught early enough. Because diagnostics test such as the IDEXX SDMA is readily available through Eurovets Dubai, these life-threatening disorders can be quickly identified, allowing you to keep your feline babies healthy.
Leukemia Virus
The feline leukemia virus is another potentially lethal disease that can harm a healthy cat's immune system. It is transferred by coming into touch with biological fluids from sick cats, which weakens the immune system and makes the cat prone to various illnesses. Because of technical improvements, a well-known global company like IDEXX can now assist with testing and early detection. Easy to order from eurovets veterinary suppliers in Dubai and wider GCC. It's a must-have for every veterinary clinic.
Feline Immunodeficiency Virus
In the case of FIV, it's sometimes too late by the time the cat begins to show signs, resulting in immune system damage. This sickness becomes chronic and life-threatening over time. As a result, it's critical to do a test for FIV cats, which is now possible. This will prolong the time your cat lives before succumbing to the infection.
Distemper
Feline panleukopenia is a contagious disease that cats catch after coming into touch with infected cats. It spreads quickly when infected animals' fluids, such as interstitial fluid, secretions, feces, or blood, contact it. This condition has the potential to harm kittens' immune systems and intestines. Cat testing and immunizations can prevent your fur baby from being harmed.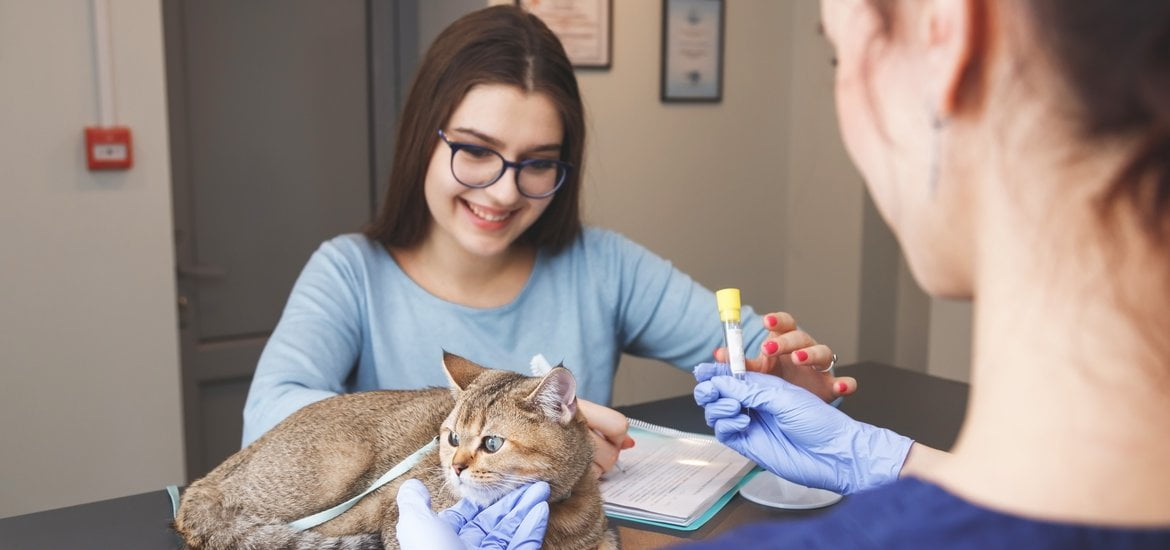 Cancer
Cancer can strike cats as well, and it hits them quickly. It causes extensive damage to healthy tissues, making it one of the deadliest conditions. Cancer isn't contagious, but it's upsetting because treatment options are limited, especially when they are not detected and treated early on.
Conclusion
There is protection that can be taken with early testing in cats, assuring the excellent health of your fur baby, thanks to innovative veterinary products in Dubai and the Middle East.