Oct 26, 2022, 6:23 PM
As pet owners, we all want the best for our canines and puppies. Many pet food options are now available thanks to the burgeoning pet market. How can we distinguish between products that give high-quality nutrition when they all claim to be the best? Making the best food selection for your dog can be challenging, complex, and expensive. What is best to feed dogs and why varies depending on who you ask.
Nutrition has a significant impact on the health and well-being of your pet. Thanks to animal nutrition, dogs are guaranteed to eat food that best suits their needs. It should come as no surprise that different species have different dietary needs. Because there are many alternatives, selecting the best pet nutrition can be challenging. In addition, a lot of the web info is contradictory. Calibra, a meal that extends your pet's life and improves its well-being, is available online in the UAE and Dubai, thanks to Eurovets. Let's look at some tips for selecting high-quality food for pets.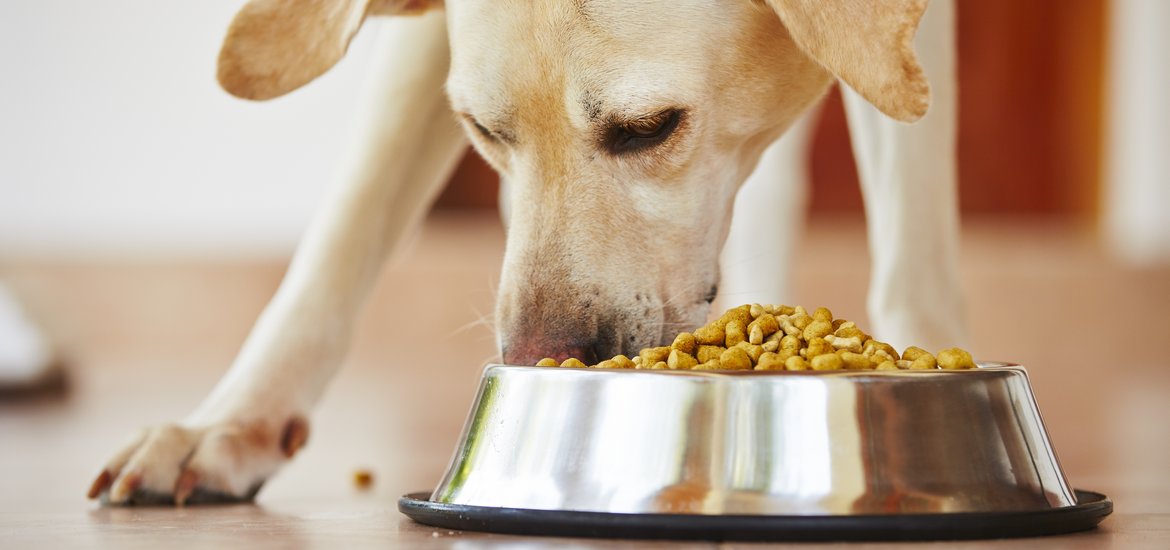 Let's Understand the Basics of Dog Nutrition
The nutritional requirements of dogs and people are comparable, which may surprise you. Dogs can eat both animal and plant foods because, like humans, they are omnivores. Additionally, they are typically not choosy. Dogs need a diet with the optimum proportions of energy and vitamins, minerals, amino acids, and fatty acids. Depending on its weight, age, breed, lifestyle, and whether it is a puppy, adult, or senior dog, your dog may require a different amount of each item. Always consult your veterinarian if you are unsure. Few international companies, such as Calibra, have created properly balanced pet food that ensures complete nutrition and meets the unique demands of dogs. As a market leader, Calibra offers a variety of pet foods, especially for animals needing mobility aids, oral care, diabetic dogs, and other conditions.
Choose Foods That are Easy to Digest
One of the most significant signs of high-quality pet food is solubility. The amount of nutrients a meal can provide depends on how easily it can be digested; greater digestion is brought on by a faster absorption rate or the proportion of nutrients the body can take in. Even though the meal is nutrient-rich, if it cannot be digested, it will eventually turn into nutrient-rich waste, which is unhealthy for our pets.
Calibra has different pet food which is highly digestible for other breeds, sizes, and ages of canines.
Calibra Dog hypoallergenic Starter & puppy/ Lamb and Rice (for 3-month-old).
Calibra Junior for small breed / Chicken and Rice (3-12 months old).
Calibra Medium Breed / Chicken and Rice or Lamb and Rice (3-15 months old).
Calibra Junior Large Breed / Chicken and Rice or Lamb and rice (3-24 months old).
Calibra Adult Medium Breed / Chicken and rice or Lamb and Rice.
Calibra also offer highly digestible pet food for senior dogs of other breeds and specific conditions.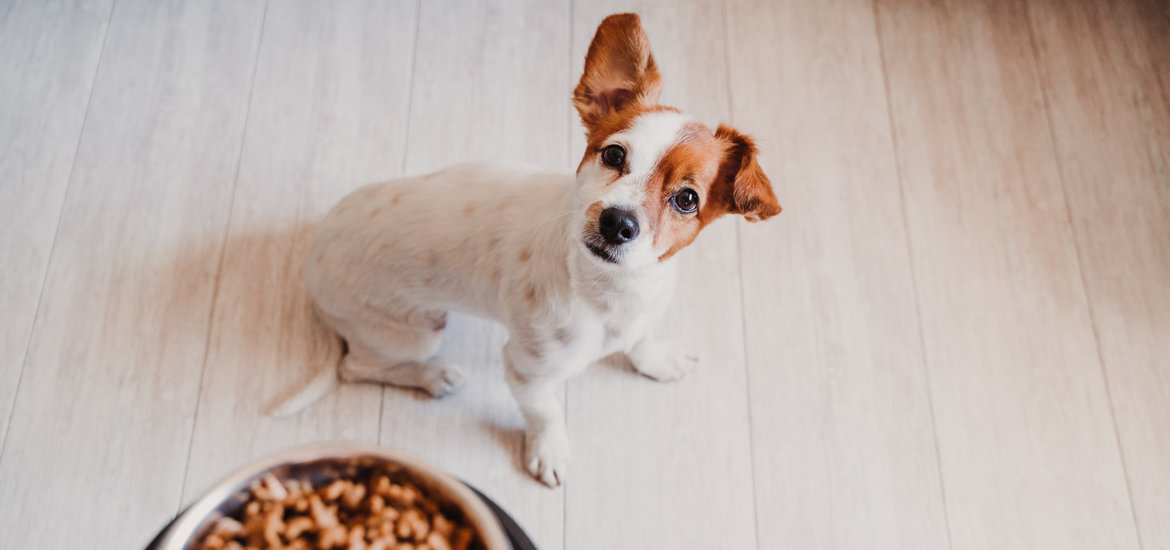 Look for Pet Food That is Naturally Tastier
Your pet could not be getting the nutrients it needs if it isn't eating. The nutrition, scent, moisture, and texture of food and its aroma can all affect its flavor. Like Calibra pet food in Dubai, most fresh and minimally processed pet food options, such as raw, frozen, infused, freeze-dried, and dehydrated, do not require a palatant.
Choose Pet Food That Contains Lots of Nutrients
Higher-graded foods will contain more nutrients per unit of weight. Instead of focusing on the vitamins and minerals that have been added, think about the nutrients that are generally included in whole meals. Needs cannot be met if pet diets lack vitamins and minerals. The nutritional density of ingredients that come from higher-quality whole foods is higher.
Quality Food from Calibra
To meet the bare minimum needs for nutrients and digestion, pet food shouldn't need to be tasty or have a large variety of alluring ingredients. The expertly crafted Calibra dog chow excels in this regard. It has all the convenience of kibble, manufactured using complete, high-quality meals and a novel air-drying technique. With a diet that is incredibly absorbable, nutrient-dense, and simply delicious, it raises the bar. Buy quality food for pets online from Eurovets.