Aug 29, 2021, 12:38 PM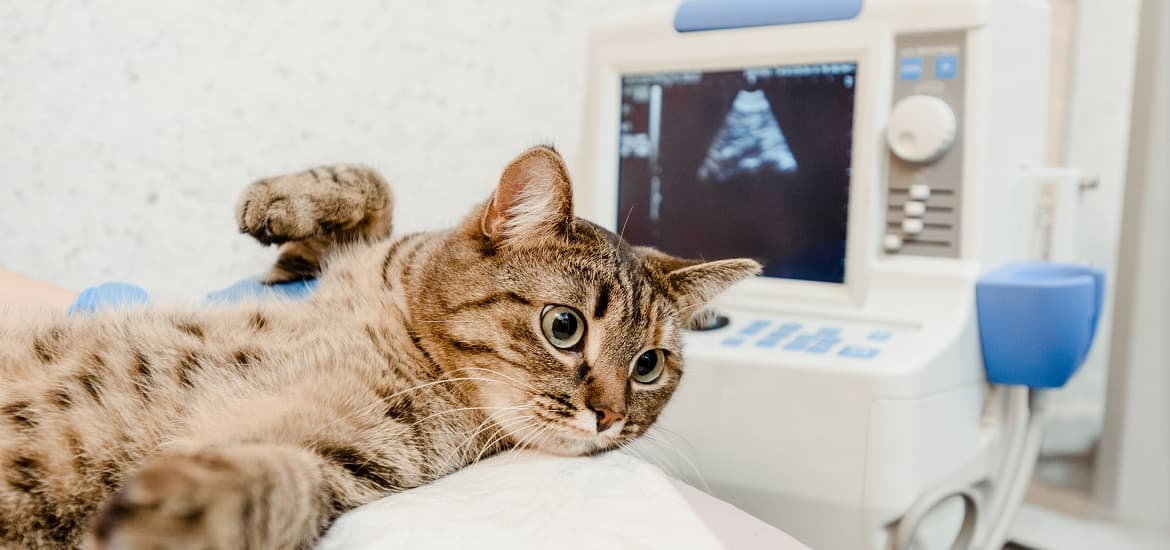 Various technological advancements and the invention of new diagnostic medical devices have simplified veterinary medical care. Modern clinical veterinary equipment in Dubai, like Mindray veterinary machines, include advanced features that ensure accurate results. These equipment enable early detection of diseases that can help administer proper cure treatment to the animal at the earliest. They also help in understanding the pet animal's health in a better way.
What's Ultrasound?
Ultrasound systems comprise an advanced imaging procedure using sound waves that are out of the human audible range. The sound waves get echoed after hitting the animal's internal organs and thus creates images of the surfaces where grey indicates tissues and black for fluids. These images can help veterinarians in understanding organ health or in detecting any abnormality or pregnancy in animals. Often coupled along with x-ray systems, ultrasound provides advanced results compared to normal radiography.
Deep Body Diagnosis
Ultrasound systems are useful in detecting various issues within the animal's body to ensure the proper functioning of all the parts. By providing clear data on heart and blood flow, it can help detect any cardiac issues and quality of blood circulation. The accurate sound-wave based system can help identify any additional growth like tumours and fetuses in case of pregnancy. Ultrasound will also detect enlargement of organs that often occur in the case of certain diseases. It can also help quickly detect any object if the animal accidentally swallows any foreign objects.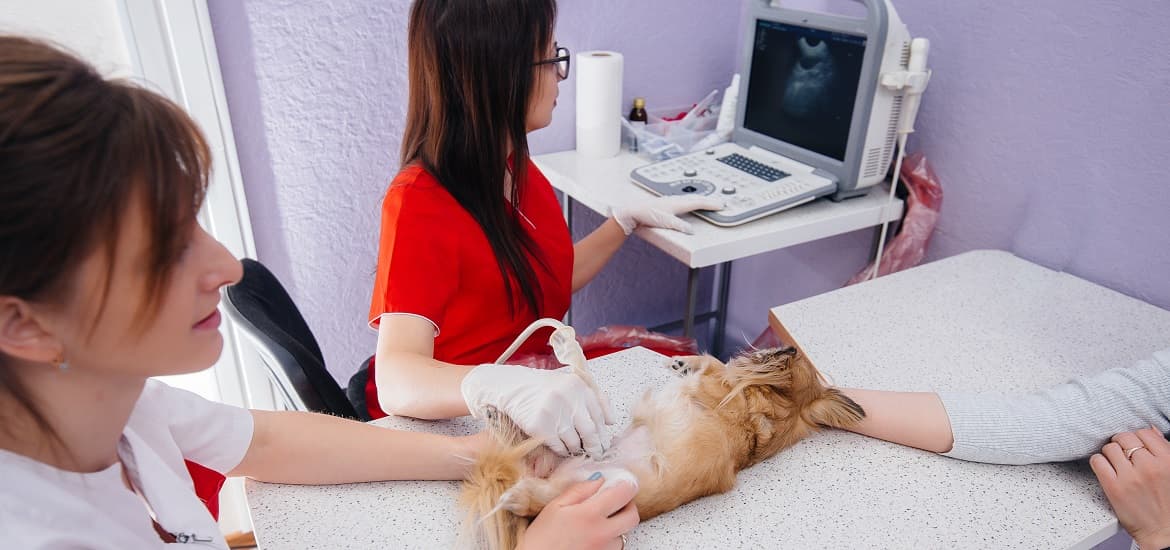 Benefits of Ultrasound Machines
The major advantage of ultrasound systems is that it offers live data that is often helpful in pregnant pets. This imaging system can help evaluate the health of the puppy or kitten. Further, ultrasound systems are beneficial for veterinary clinics as they are non-invasive and doesn't need any prior sedation such as anaesthesia. Latest animal sonography machines such as Mindray veterinary ultrasound systems are easy to use and doesn't cause any discomfort to the animal. The affordability of these machines makes ultrasound tests economic.