Oct 7, 2022, 3:19 PM
Opening a veterinarian practice is a significant step and is undoubtedly not easy. There are numerous things to think about, particularly when it comes to the layout and positioning of the furniture in the clinic. The procedure will be considerably simpler if assisted by professionals in the field like Vetbot. You can address the demands of your patients with fur and feathers by working with Eurovets Dubai, which will also give you the tools you need to launch a new business.
What Are the Necessities for A Veterinary Clinic?
Each clinic needs the right tools, structures, and spaces to carry out its responsibilities competently in regard to caring for the health of animals. To maintain a healthy lifestyle, animals must visit veterinary clinics for the required vaccines and medical attention.
Rooms should be divided into areas for administering care and performing procedures, providing hygienic facilities, and fulfilling patients' and pet parent's waiting requirements. It is ideal to utilize moisture-resistant materials, chemically resistant, smooth, and easy to clean, even though there may be restrictions on the materials used to outfit veterinary clinics. Only the recovery, treatment, and surgical rooms should have furniture in veterinary clinics. There will be more space, and it would be simpler to maintain it spotless if there is less furniture.
To make cleaning even the underside of the furniture for veterinary clinics easier, the furniture should be attached to the wall or elevated by stilts. To avoid accidentally taking the incorrect amount or prescription, you must keep your drugs at the clinic; as a result, you must store them in a closed container. Another benefit of a working refrigerator is the ability to access the pharmaceuticals the clinic frequently requires conveniently.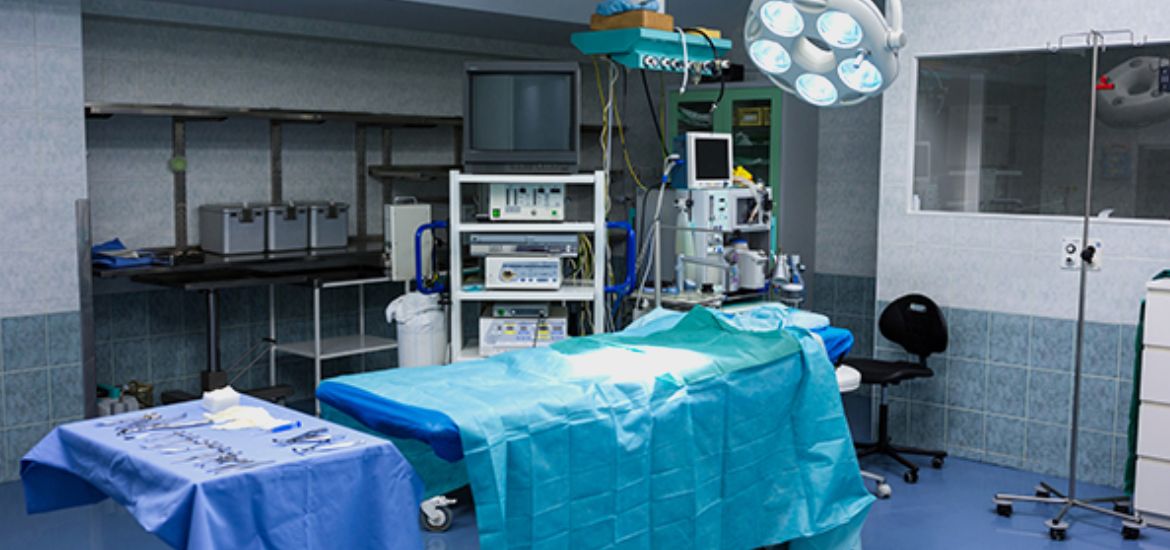 Some Essential Furnishings Needed to Establish A Veterinary Clinic
Veterinary Universal Table or Operating Tables
VETBOT-78 is a universal veterinary table. The electrically adjustable V-shaped tabletop has a height range of 70 to 98 cm and an inclination range of 0 to 45 degrees. Due to the table's valuable equipment, the VETBOT-78 table enables the veterinary surgeon to operate comfortably and effectively throughout procedures.
VETBOT 76 And VETBOT 77 Dental Tables
Dental work, ear flushes, and other irrigation procedures are performed on wet tables. These tables are practical and simple to clean because they are typically stainless steel. They are frequently found in clinics in Dubai.
Table Accessories
There are essential equipment for any new veterinary office, including exam tables and autoclaves. Every veterinarian's practice must include standard and necessary table accessories, including a heated pet sunbed, a DobroPad mat, a veterinary anesthetic screen, a stethoscope, veterinary ultrasounds, portable ultrasound scanners, digital x-ray imaging devices, and other items.
Veterinary Grooming Equipment
Vetbot offers a wide range of excellent grooming equipment, including a VETBOT 85 grooming table with an electric drive. VETBOT-85's height adjustment device, anchoring bracket to which you can tether the animal, and anti-slip tabletop surface enable you to give animals maximum comfort and safety while getting haircuts.
Ultrasound Tables
Thanks to unique cutouts in the tabletop, the VETBOT-90 makes it easy and productive for a veterinarian to examine animals using echocardiography and ultrasound. The table top's material is wear- and water-resistant, ensuring a long table life.
VETBOT SP-02-9-R Veterinary Clinic Trolley
The trolleys can be used for any purpose. It is designed to hold the tools, materials, drugs, and equipment required for animal surgical treatments. Operating rooms, dressing rooms, and veterinary clinics use it.
The instruments above and equipment are essential, but there are a few more on the list that is thought to be excellent addition to a veterinary clinic. The Vetbot offers a variety of veterinary products, including veterinary stretcher trolleys, veterinary endoscopic equipment, veterinary electrosurgical units, diagnostic equipment, and more. With its cutting-edge and ground-breaking tools, which are used worldwide and available in Dubai and the Middle East thanks to Eurovets, Vetbot has been serving the veterinary industry for several years.