Jun 30, 2022, 11:20 AM
Animals enjoy spending more time outside. Walking, visiting parks, hiking, gardening, and other outdoor activities are popular throughout the summer. Not only for us but for pet owners as well, it's an exciting moment. In the summertime, ticks and fleas are most active due to climate change. It is crucial to keep our animals safe throughout the year, but the warmer seasons, when we spend more time outside, and these insects are most prevalent, call for extra caution. In addition to being insects, fleas and ticks can also be lethal parasites that present various health risks and issues for humans and animals. They can quickly cling to your pets and draw blood from them. A mild infestation, initial discomfort, and itching could develop into a severe condition.
Thanks to vets' best flea and tick spray, readily accessible through Eurovets for pet supplies in Dubai, you don't have to sacrifice your daily activities even if it's a good idea to exercise caution. Your summertime prayers have been answered by a product called Fipromist, which you can find at your veterinary clinic. Let's examine in more depth the potential effects of flea and tick infestation and how to avoid them.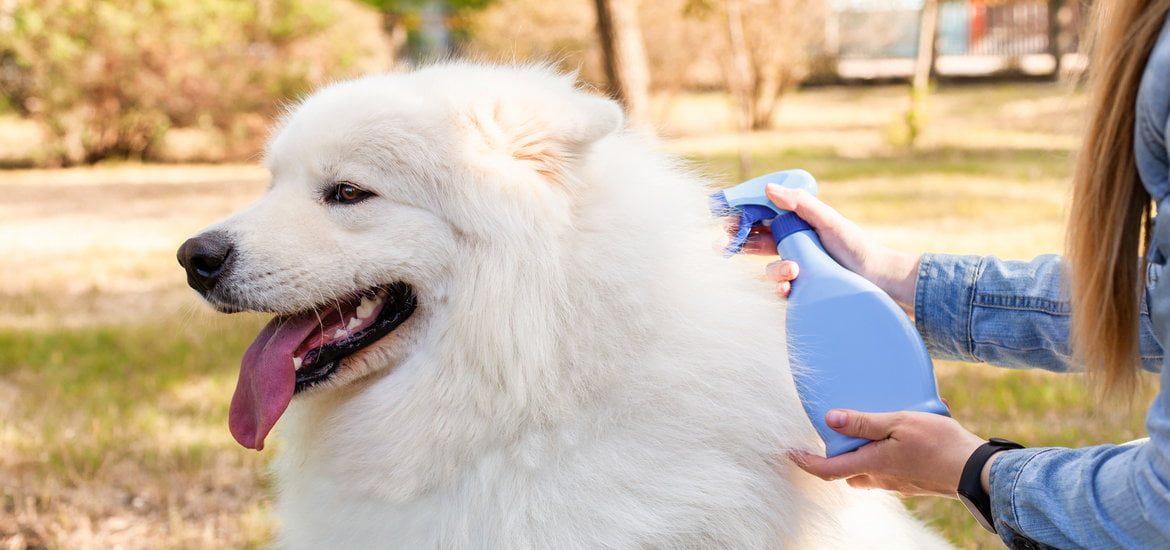 What an Infestation of Fleas and Ticks May Do To Your Health
Your dogs and cats could become seriously ill from various diseases brought on by tick and flea infestations. The following are some illnesses that can affect both humans and your pets:
Anaplasmosis.
Babesiosis.
Dermatitis.
Tapeworms.
Ehrlichiosis.
Hepatozoonosis.
Lyme illness
Spotted fever in Rocky Mountain.
Loss of hair
Cytauxzoonosis.
Bartonella.
Signs to Look For
There are a few indicators to watch out for that would assist you in identifying whether your dogs have ticks or fleas, even though the symptoms for each disease could vary from one another.
Lack of Hunger
Fever
Lethargic
Weakness
Vomiting
Hair loss
Itching
Weight loss etc.
Infections, bleeding, excessive weakness, etc., may also be caused by numerous severe infestations. It is best to see your veterinarian immediately if you detect any of these symptoms or think your pet could be ill.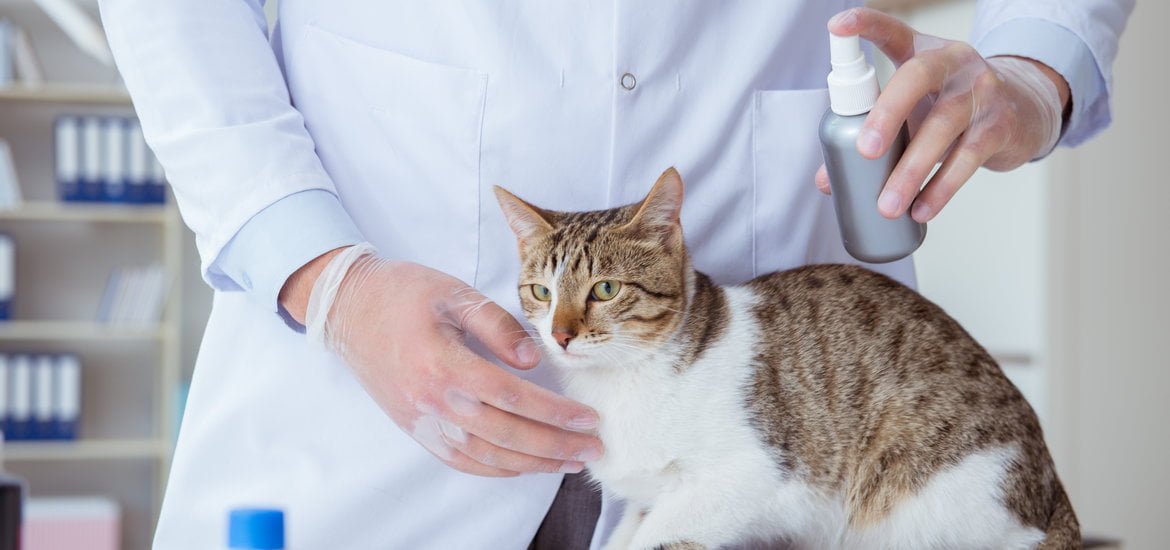 How To Prevent
There are many alternatives available for preventing flea and tick infestations. These little insects are abundant in nature, particularly in densely wooded areas and regions with overgrown grass. However, there are several things you can do to protect your pet against flea and tick attacks. The most crucial action you can take is using prophylactic products on your animal throughout the year. They include shampoos, collars, topical area treatments, sprays, etc. One cannot ignore the possibility that many of these products or medications have hazardous materials and chemicals.
One of the products that help keeps the insects, fleas, ticks, and bugs at bay is Fipromist. Fipromist uses Fipronil, a member of the phenylpyrazole chemical family that is an all-purpose pesticide. Ants, beetles, cockroaches, fleas, ticks, termites, mole crickets, thrips, rootworms, weevils, and other insects can all be controlled with the help of Fipronil. Fipromist is the best spray for ticks and fleas on dogs and cats and can help you avoid any infestation that could endanger you or your animal companions. It is simple to use and safe for your pets. Use tick and flea spray for dogs and cats to avoid compromising your outdoor plans and enjoy the summer.