Date: 15th November 2023
Time: from 4:00 PM to 9:00 PM
Venue: DUBAI- Sheraton, Mall of the Emirates Hotel
Audience: Companion animal segment - Veterinarian, Nurse and Lab Technicians
Price: AED 0
About the Speaker: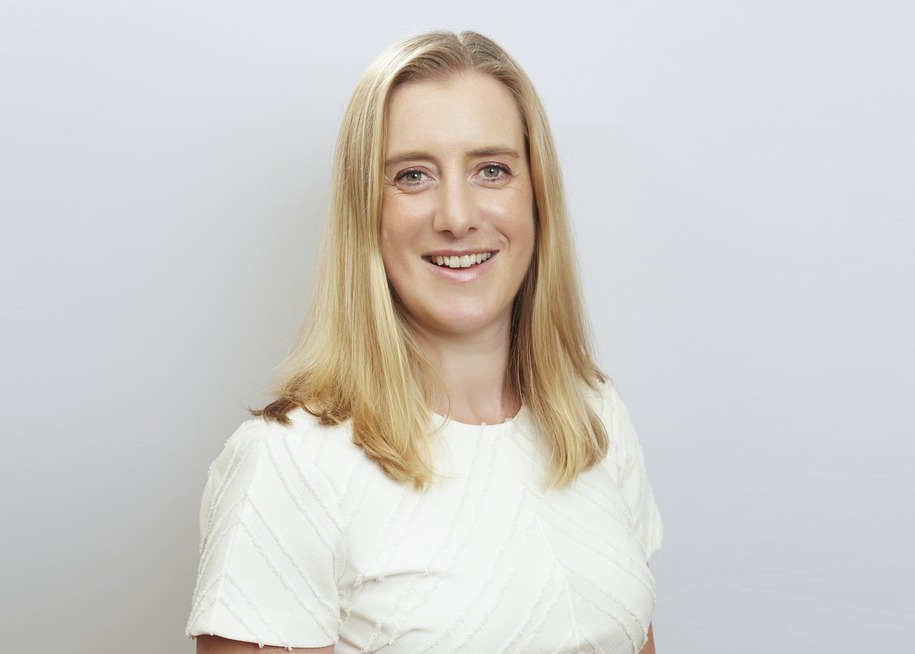 Dr. Rachael Kilroy
(BVM&S CertSAS MBA MRCVS)
Dr Rachael qualified from the University of Edinburgh in 2002 and obtained her certificate in small animal surgery in 2009. She joined IDEXX in 2017 after working in small animal practice in the UK, Morocco and Singapore. She brings a wealth of clinical and business management experience to IDEXX SAMI.
This event is hosted in partnership with IDEXX.
We promise a fun and educational event that will help you get more form your reports.
This event will be a highly interactive experience that engages participants to learn more about the minimum database including active kidney disease, urinalysis and electrolytes
Complementary parking and dinner included.
At Eurovets, we represent leading multi-national brands in nutrition, veterinary equipment, medicines and consumables for companion-, equine and production animals. In addition to traditional wholesale, Eurovets provides warehousing, distribution, CPD training, webinars, marketing and sales resources in order to support these products in the region.
Eurovets is excited to have Dr. Rachael Kilroy present this seminar and share her knowledge and broad experience with our Companion customers here in the UAE.