Dec 19, 2021, 1:32 PM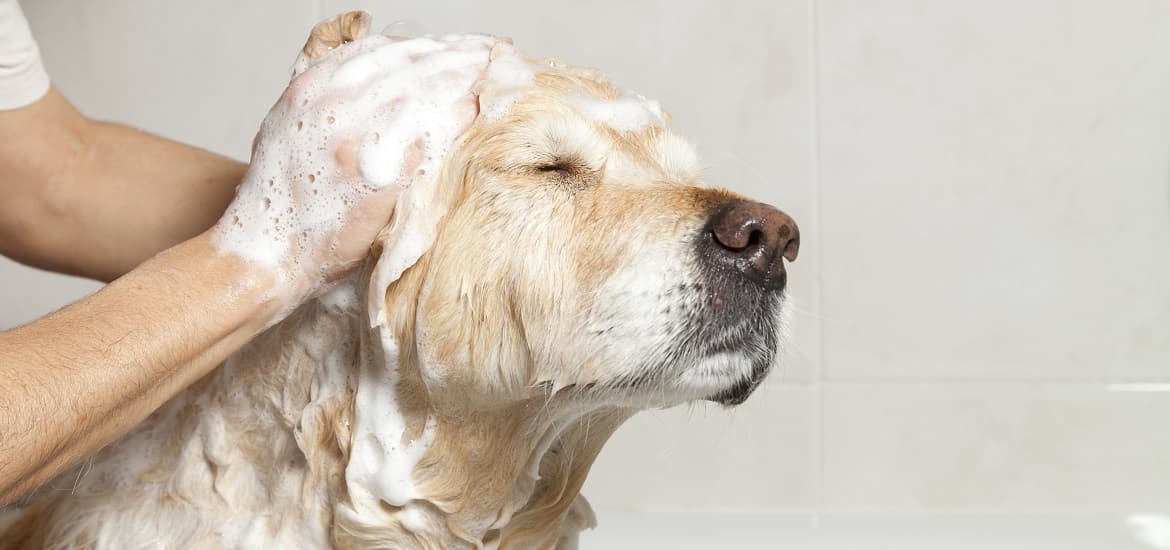 Pets or furry companions are like babies in that they bring tears, joy, and laughter into your life. Each minute is as valuable as the next. Bath time, on the other hand, is not a favorite activity for many pets, although some do enjoy water. Pets, like babies, require special attention. Everything from their diet and feeding habits to the shampoo and washing products they use must be carefully selected from a reputed veterinary supplier in Dubai. Since Puppies and dogs tend to become dirty and pick up dirt from all over, it's critical to choose a shampoo for dog in Dubai that will give them a great cleaning while also preventing dirt particles from settling on the skin and thus a good bath with a proper shampoo is a must!
If you're just getting started with a puppy, you might be wondering about the wash regimen and how often to use the shampoo. A weekly bath should be plenty to get them used to it and establish a cycle. Others who have an older dog will find that this shampoo works for them as well, giving their dogs and puppies healthy, moisturized skin and hair. It is important to have a good quality shampoo from Eurovets Dubai that moisturizes the hair and help reduce the constant itching and scratching that further leads to cases of psoriasis, or eczema.
The shampoo provided by Eurovets veterinary suppliers is one of the finest on the international market and is considered as one of the best shampoos and brands. It has been shown to not only moisturize but also nourish and condition your dog's hair. Because aloe vera is a natural product, it works best on a dog's hair. On the other hand, any chemical shampoo can create a variety of concerns such as dry skin, increased itching, scratching, hair breakage, and so on.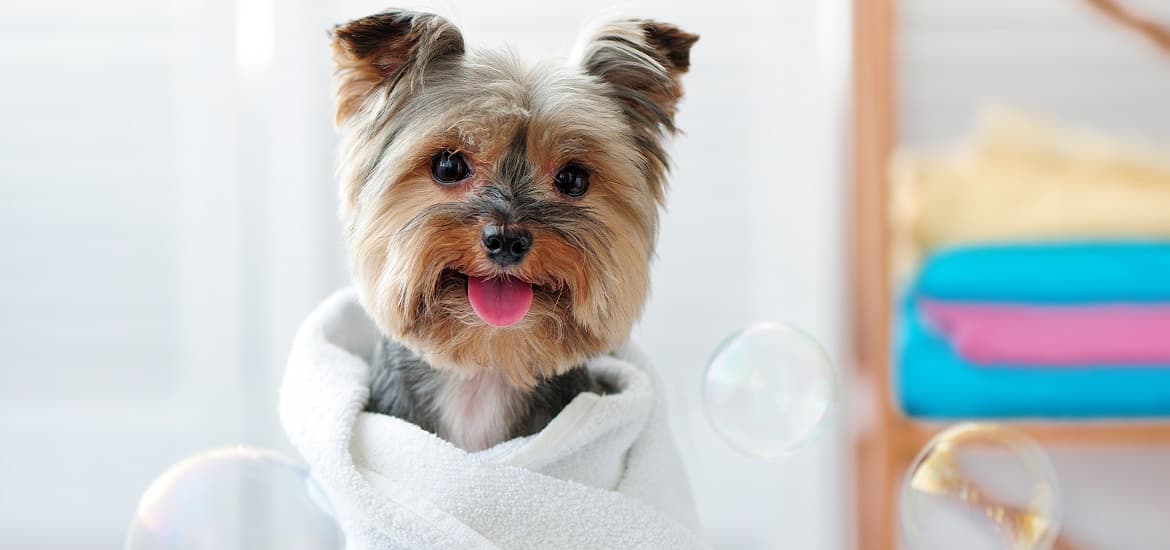 These Shampoos are ph. balanced for our furry friends (cats and dogs) which makes it comfortable to use and has no fatal side effects and instead gives your pets nice, fluffy and shiny. These shampoos are made with aloe vera, vitamins, omega 3 and oatmeal and other natural and beneficial ingredients which do not affect or interfere in the system like the chemical shampoo does. So, give your furry friends the natural care with Bio PetActive.
Aloe vera is used in Bio PetActive shampoos because of its healing and softening characteristics. Since it is utilized in every single facial, lip, hair, and other product developed for humans, we are all familiar with Aloe vera and its powers. The skin-healing properties of aloe vera make it ideal for a small burn or bug bite, ensuring that your pet's rough skin heals quickly. It also softens your pouch's coat and is a key ingredient in our shampoo. There aren't many pet shampoo companies that care enough to create an exceptional shampoo for your four-legged family members, but we believe it's critical to keep them happy as well.