Feb 1, 2021, 1:42 PM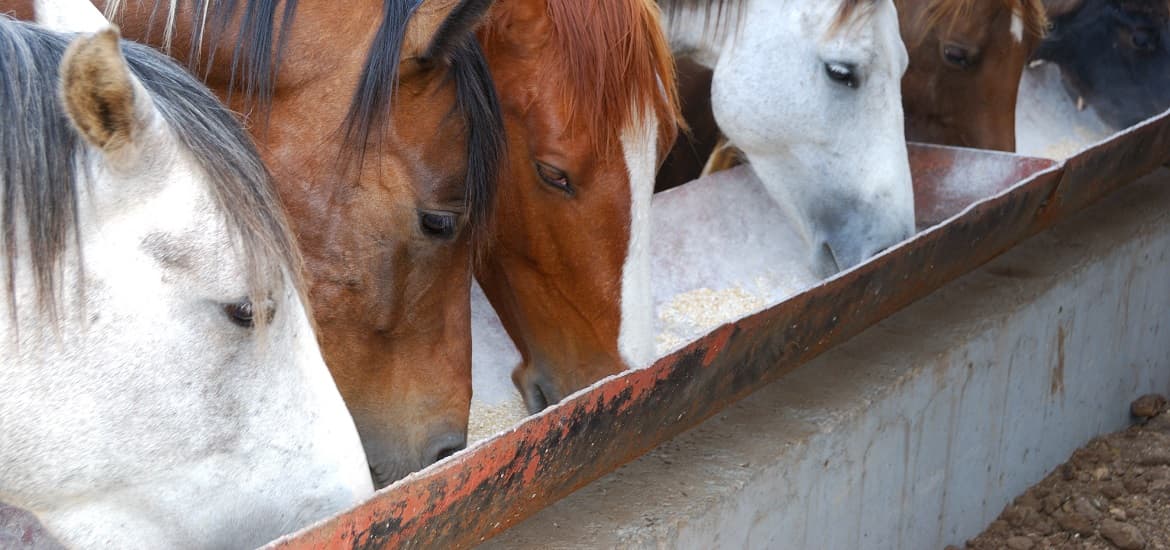 High-performing equines are remarkable athletes that require dietary supplements in order to conduct their regular activities. Whether your equine are utilized for breeding purposes, participating in races, training, or showing, for them to stay healthy, an adequate amount of equine feed in Dubai is important. There is a very high demand that is placed on them; therefore, their dietary requirements will be relatively higher as opposed to regular horses. It, however, can surely be quite the challenge as they will require feed that is rich in minerals, protein and vitamins such as vitamin E and selenium for horses. It not only helps in growth and maturity but also helps achieve high performance continuously.
Importance of Protein
It is a known fact that protein is an important source of nutrients, not just for humans but also for animals. Many people often fail to realize the value of proteins and the various benefits offered when you start eating it at an early stage. However, there is also a misconception that large amounts of protein are required to restore the energy reserves, which is why most individuals fail to provide it to young equines. While supplying optimum protein levels is highly essential, it is important to remember that excessive amounts can lead to severe health issues such as increased heart rates, breathing issues, and excessive sweating. Feeds that are high in protein is recommended for young horses, whereas the older ones should receive a well-balanced diet.
Importance of Supplements
Each horse functions differently from others, and as they have their specific dietary requirement, similarly, farms, stables, and breeding sheds will require a specific type of equine feed supplies. A balanced diet is essential for their physical well-being. Else, horses with an imbalanced diet will begin to display signs of discomfort and irritability that may soon lead to an injury or disease. This will further affect their performance. If your equine demonstrates any signs of nutrient deficiencies or are in a constant battle with their health, you should consider high-quality equine feed as part of their diet.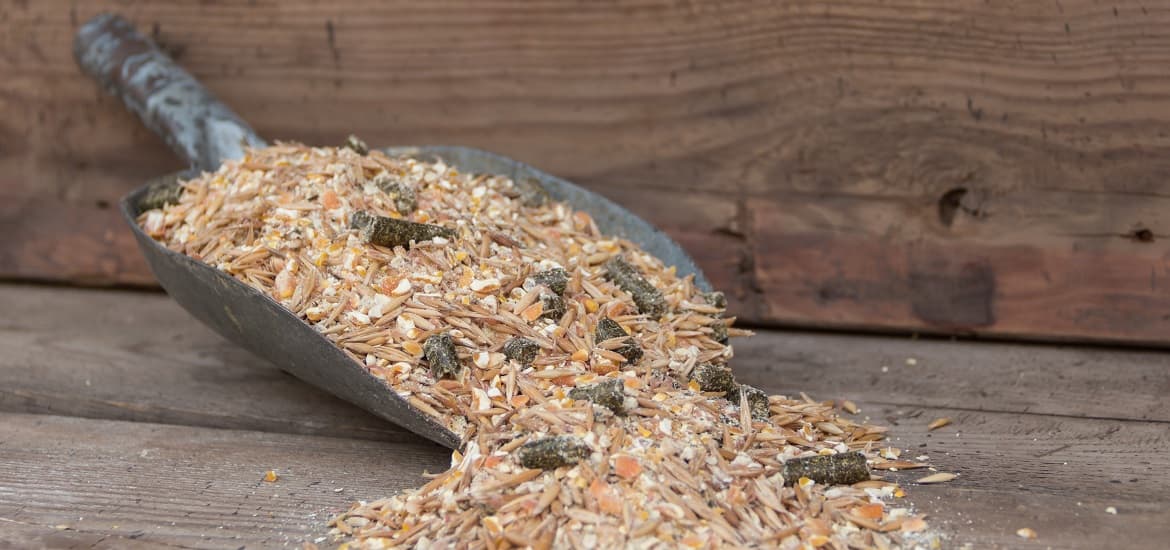 Improved Health
A well-balanced diet that focuses on offering nutrients that provide energy is key to maintaining a healthy and athletic horse. At Eurovets, we provide a wide range of equine supplies in Dubai that offers the required amount of proteins to sustain maximum health. Oftentimes, common feed doesn't provide the required levels of protein. Hence one needs to source high-quality equine feed such as Equi4s. They are well formulated and known to deliver a wide range of benefits such as muscle development and improved gastric health. Moreover, these supplements are safe and ideal for horses that engage in sports and physical activities. A horse's diet should include specific herbs that are proven beneficial for its growth. Equi4s dietary supplements include these herbs, which they often don't have access to, possessing beneficial and often unique qualities. Their entire supplements range is compliant with all legal and European standards and is highly valued for their highly active ingredients.