Dec 16, 2020, 11:35 AM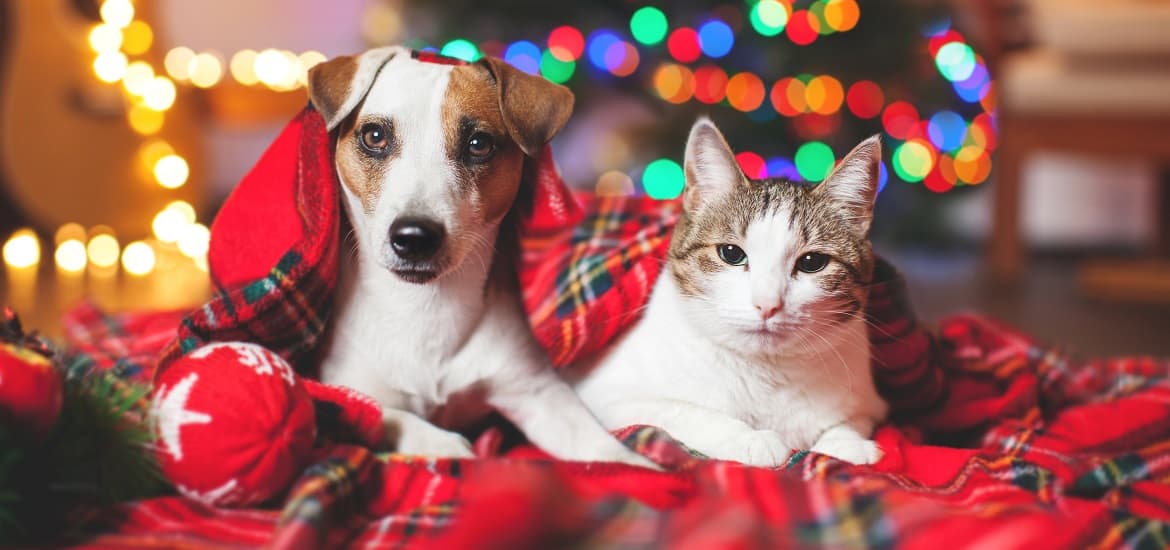 The festive season is here! Christmas brings in the joyful moments of shared happiness, especially when you are with your beloved pets. However, the festive time hustle and bustle can sometimes be stressful and pose many dangers for your pet dogs. Here are a few ways to ensure your pets' safety during Christmas:
Fix the Christmas Tree
The Christmas tree must be fixed and appropriately secured if you have any kittens or young cats, as they may often tend to climb up and fall from it. Your pet dog may also be curious to explore it. Try to place the Christmas tree in a place that is not easily accessible or can be closed in your absence, to keep your pets away. Fix the tree's base on the floor and secure the tree with guy wire or twine to prevent it from falling.
Check What They Eat
A significant mistake made during festive seasons is feeding the pets leftovers from the Christmas dinner. Be it a regular day or Christmas evening, it is vital to provide the pets proper healthy diet sourced from a trusted provider such as Eurovets in Dubai. Avoid food items such as dark chocolates and spicy food that can cause serious health hazards for the pets. Although chewing bones are common for dogs, cooked bones need to be kept away to prevent damage to their throat and stomach.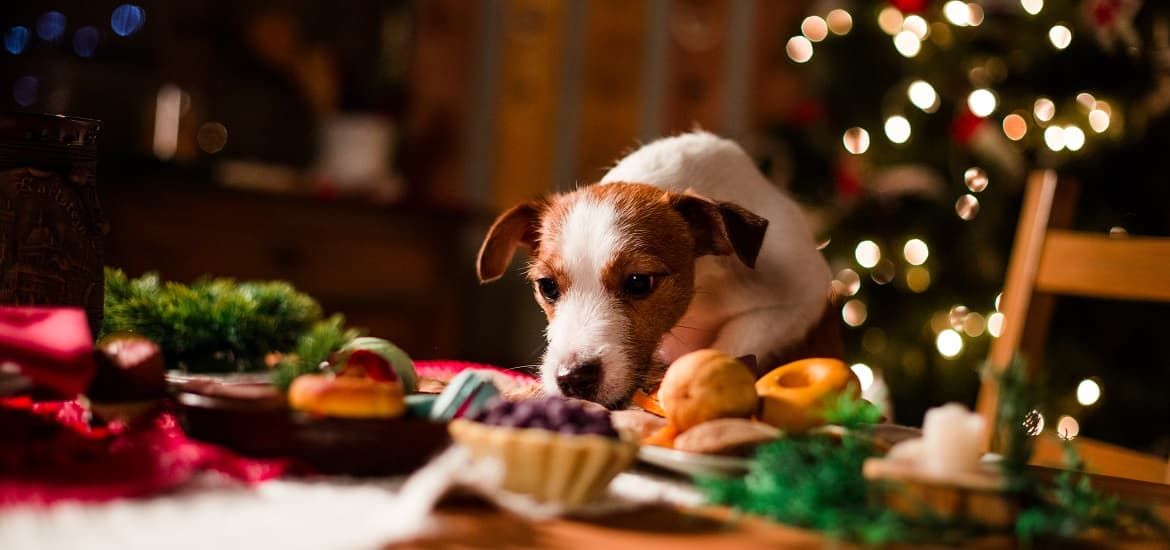 Electricity and Decoration Dangers
The Christmas decorations must be fixed properly fixed and tapped to avoid any loose wires on the ground. Ensure the decoration works are at a considerable height away from your pet dogs and cats' reach to avoid serious dangers such as electrocution. Christmas tree baubles and other decorative items may attract the pets to chew or sometimes swallow that can cause choking.
Some Flowers and Plants to Keep Away
As a lovely bouquet makes one of the best options for Christmas gifts, it is essential to understand their unknown impacts on pets. If you are a cat-owner, Lilies are the flowers that you must keep away from your pet as it can lead to severe kidney disease. Even pollens of lilies that may not be readily visible can also cause harm to your pet. Plants such as Holly and Mistletoe can cause fatal illnesses if your pets ingest any part of them. The lovely Poinsettia plant is capable of causing minor stomach upset among dogs and cats. The sap, if contact with their eyes, will cause mild irritation.
Along with these special care steps, you should also give them a festive cheer with their favorite treats to play with. Also ensure a cozy and quiet place inside your house for your pets to relax and destress away from the busy party environment. Try to keep the celebrations less noisy to prevent anxiety and stress among your pets.