Oct 10, 2022, 6:11 PM
It may be scary to groom your paw pups by yourself. While there may be a variety of local salons offering professional grooming services, there may be instances and situations when doing it yourself is more practical. Grooming your dog, yourself can help you save money and give you a sense of comfort in knowing that you are personally caring for your dog. Pet owners should learn how to do this. With top veterinary suppliers in Dubai like Eurovets, you can access international brands like Bio PetActive and receive the greatest grooming and nurturing supplies for your pets. Here are some guidelines that help make the grooming process easy and adorable.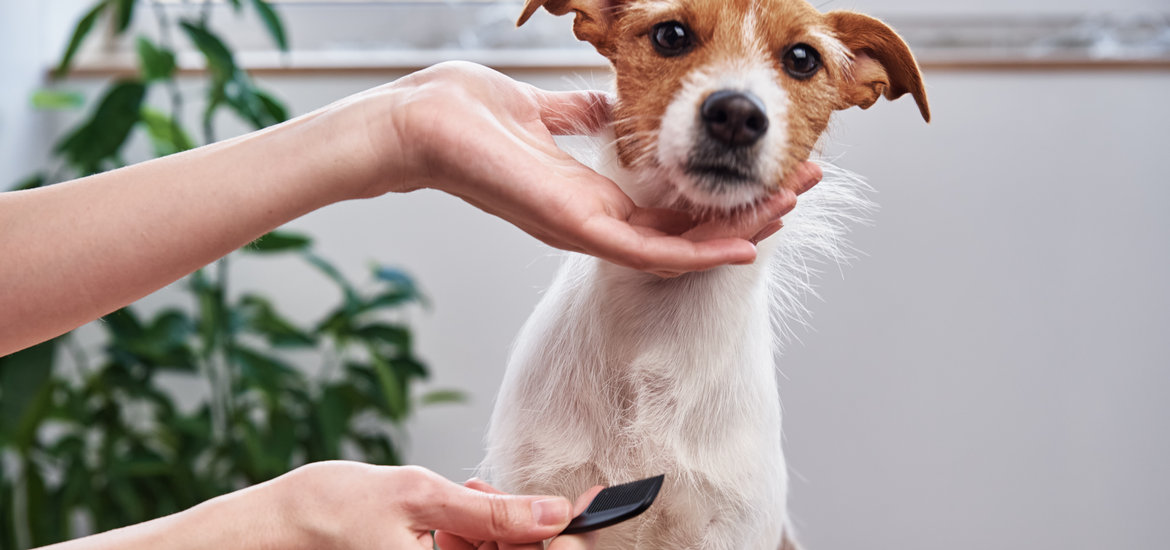 Make It a Fun Activity
Some dogs feel uneasy when being cleaned and groomed, leading to a defiant and possibly stressful experience. Before you begin pet grooming, ensure it is comfortable with the surroundings and has faith in your ability to care for her. Shower her with compliments and treats to ensure she's comfortable and compliant. Allow her to examine and smell your tools so that she is pleased with them before you try to touch her.
Employ the Proper Tools
Because each dog breed has a different type of hair, other brushing techniques are required. Get the correct brush to avoid tangling their long hair or scraping against their skin. You'll need clippers or grinders for nail maintenance. Whatever your style, choose high-quality nail tools that can effortlessly and quickly complete their task.
Use of the Right Products
Hair trimming should always be the first step in your pet's grooming regimen, followed by a relaxing soak and nail clipping. Using items that won't irritate your dog's skin, result in hair loss, or have any other negative effects is crucial. Here are some recommended products throughout the pet grooming process to make your pet stunning and cuddly. Known worldwide, Bio PetActive products are precisely developed to guarantee excellent outcomes and are highly recommended by veterinarians.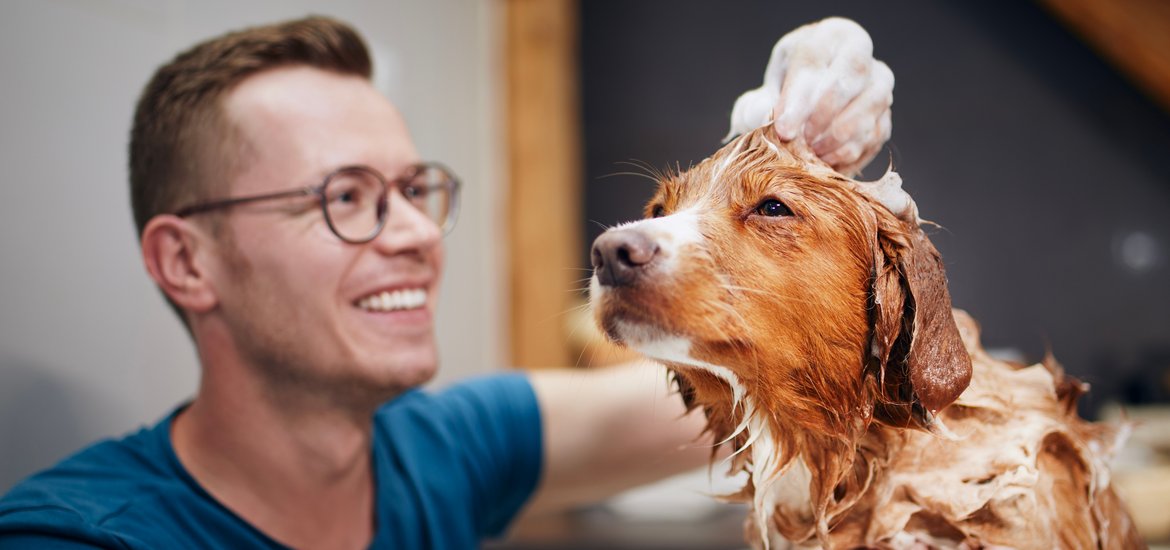 Bio PetActive Shampoo and Dry Shampoo
To make it simpler, wiser, and more effective for paw owners, Bio Pet Active offers a variety of dog shampoos made of honey extract, tea tree oil, aloe vera, easy grooming shampoo, and sensitive shampoo for different fur coats and canines. These products ensure pH-balanced formulation while maintaining moisture in the skin and are extremely moisturizing and nourishing.
Bio PetActive Perfume
Your paw baby is ready to rock the world after the cutting, soaking, and nail clipping. This must-have item from Bio PetActive multiplies your pet's charm by a thousand thanks to its line of pet-safe dog perfume. These uniquely designed perfumes are created using natural scents like violet, soft orchids, vanilla, and light wood.
The collection includes Bio Pet Active Elegance, Fancy, Crazy, and Flashy fragrances. With the help of these scents, complete your grooming routine and let your little one shine!
Make It a Routine
Simply bathe your dog with a dog shampoo, being sure to rinse it off thoroughly. Once a pattern is established, bathing and grooming will become easier. It will be quicker and easier to groom your pet because their hair and nails won't be as long or untidy. They will also be comfortable and familiar with the technique. Regular brushing eliminates tangles and shedding while cutting nails short avoids damage and other problems caused by long nails. Bathing frequently keeps the skin moisturized and reduces odors.