Feb 24, 2019, 9:23 AM
Specific, Concrete and Immediate.
ARIA is an intelligent and versatile software to help veterinarians capture high quality images. ARIA allows practical, fast and homogeneous organisation, sharing and storage of all diagnostic images taken with any x-ray device.
The interface is intuitive, fast and extremely easy to use. It can be seamlessly integrated with your existing computer network in place, without any need for modification.
Clear images with data immediately available - Quicker and more accurate diagnosis.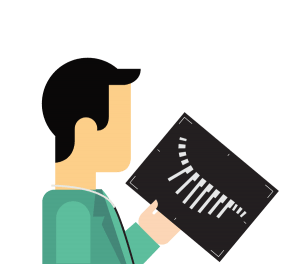 Simplified procedures, less waiting time - Productivity and efficiency are improved.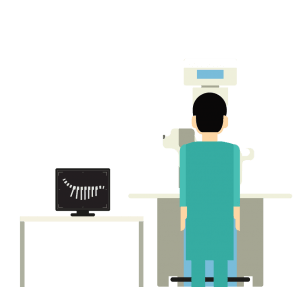 Avoid inaccuracies and unnecessary further examination - Time devoted to the clients relationship can be increased.

The system is accessible anytime, anywhere - Reporting and consultancy become faster and more consistent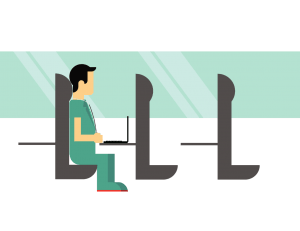 Images can be configured or modified according to your needs - No risk of oversizing

Aria is not just a software tool but a robust platform to manage the whole workflow of the clinic - Speak to one of our Sales Managers to order yours today.