Mar 29, 2023, 10:32 AM
Pet health and well-being are greatly influenced by nutrition. Maintaining general health and vigor requires eating a balanced and nourishing diet. Calibra offers various Super premium pet food items to fulfill the dietary requirements of animals specifically. Let's look at pet nutrition needs and the benefits of using Calibra pet food.
Vitamins and minerals support the immune system and maintain overall health. These nutrients can be found in fruits, vegetables, and other plant-based sources.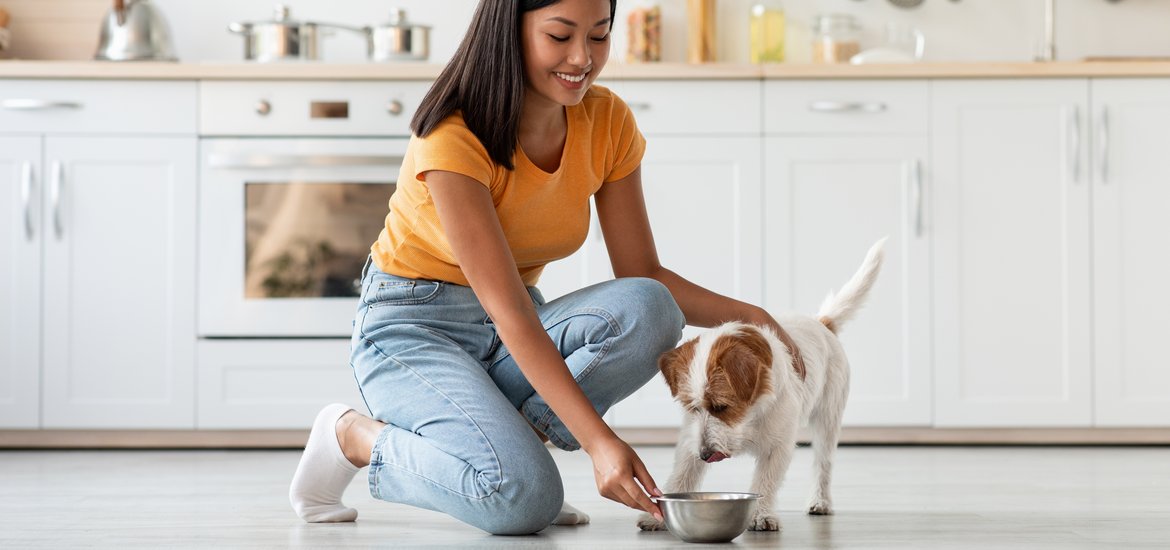 Pet Nutrition Needs
Pets, like people, have unique nutritional requirements that must be satisfied to maintain excellent health. Proteins, lipids, carbs, vitamins, and minerals should all be included in a pet's balanced diet.
Benefits of Using Calibra Pet Feed
Calibra is a offers a variety of dog food and cat food, among other feeds developed to meet the nutritional needs of animals. The following are some benefits of using Calibra pet food in Dubai.
Superior Quality Ingredients
Calibra pet food is produced using premium ingredients from reliable sources. They don't use artificial colors, flavors, or preservatives in their goods, prepared with real meat and veggies.
Balanced Nutrients
Calibra pet food is made to offer pets a nutritious and well-balanced diet. The ideal proportions of protein, fat, carbs, vitamins, and minerals are used to formulate their products for pets.
Digestibility
Calibra pet feed is highly digestible, meaning pets can absorb the nutrients they need from the food more easily. This can help to reduce digestive problems and improve overall health.
Specialty Diets
Calibra also produces a range of special diets for pets with specific nutritional needs. For example, they offer diets for pets with sensitive stomachs, allergies, and weight management issues.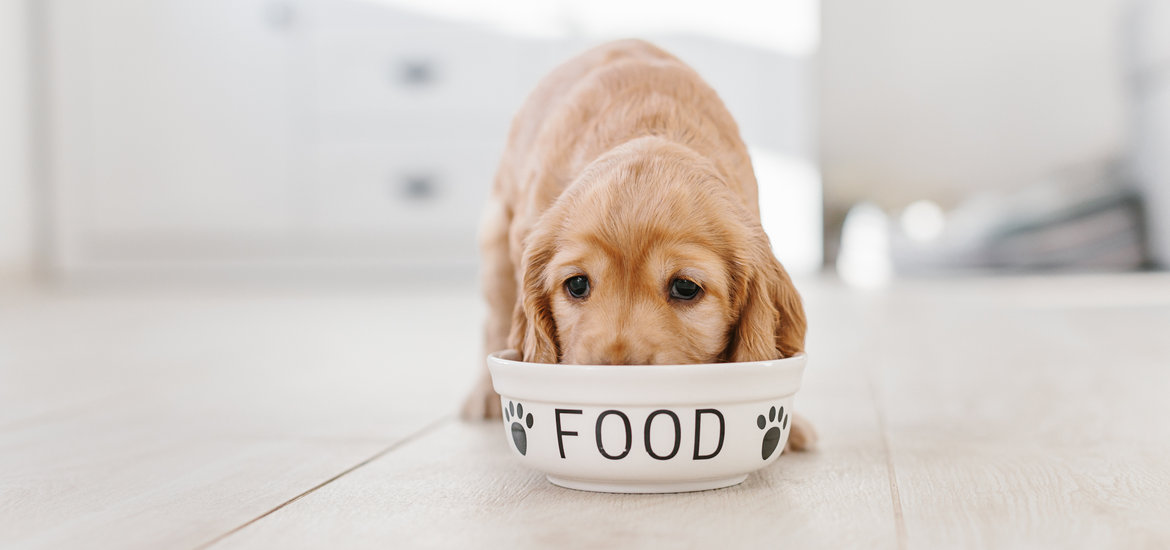 Variety
Calibra offers various pet products, including dry, wet, and treats. This allows pet owners to choose the product that best suits their pet's needs and preferences.
To summarize, a pet nutrition and wellness diet is crucial to preserving the health and well-being of our pets. Maintaining general health requires a balanced and nourishing diet. Calibra produces various quality pet food products to fulfil the dietary requirements of animals and is readily offered to veterinary clinics and pet shops by Eurovets, Calibra pet food distributor in Dubai. Their goods are made from high-quality components and are easily digestible for pets, providing them with a balanced and healthy diet. Pet owners can help ensure their animals get the nutrition they require to stay healthy and content for years by feeding them Calibra pet food.