Apr 15, 2022, 1:20 PM
Fleas and ticks are the most common problems pet owners confront in pets. While many people feel that eradicating fleas with medication or getting rid of them is the end-all solution, this is not the case. The owners don't realize that when you locate fleas on your animals or pets, it's the fifth and last stage of fleas' life cycle. Fleas and ticks grow more widespread as the temperature warms, offering a larger risk to your kitties, canines, and even household members. When pets play in the grassland or shrubby regions, fleas and ticks are easily picked up or when they come into contact with diseased animals. Fleas can cause real danger not just to your pets but also to your family members. As a result, veterinarians engage in prevention by using best tick and flea spray for dogs and cats easily available at Eurovets.
Prevention Is Certainly Better Than Cure
While a flea is still a juvenile, it should be eliminated before it can lay eggs. The flea hatches from the ground and springs first onto its new host when a warm-blooded animal pass by. Fleas connect to an animal and begin feeding on your pet's blood, growing from an infant to an adult, following which they reproduce and lay eggs. These parasites spread Lyme disease, leptospirosis, and Bartonella bacteria.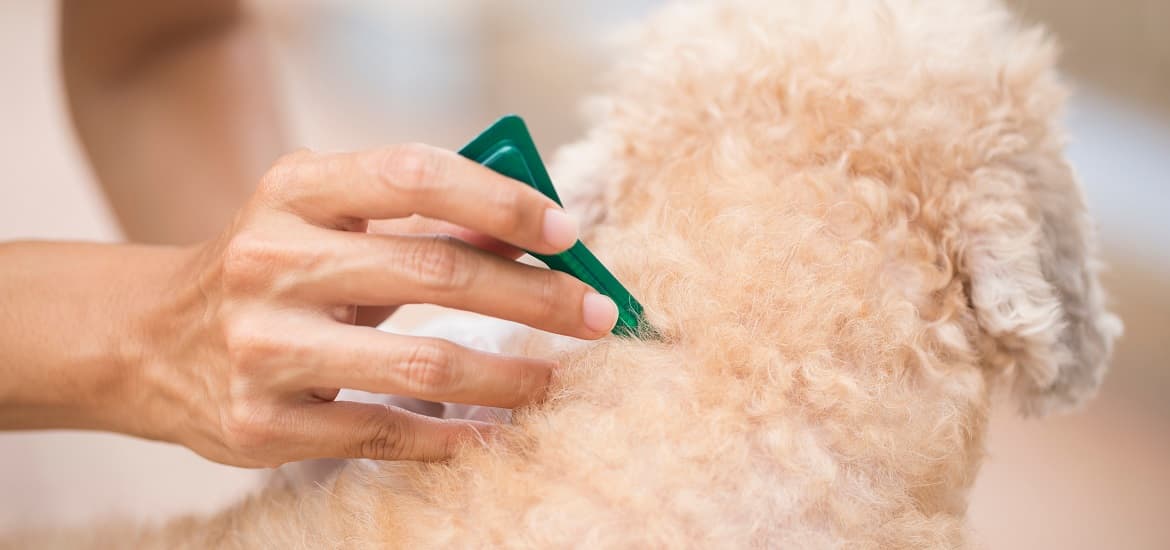 To avoid fleas becoming a recurring problem in your home, you must be attentive and keep a check on your dogs and cats. While most flea treatments are fruitful, most of them eliminate fleas quickly. This only can end the flea's life cycle. To remain flea-free, you'll need to diminish the local flea population, which may not always be under your control. Therefore, prevention is preferable to cure. Fipromist is a simple product to use and inexpensive compared to parasite treatment. Veterinarians strongly advise this preventative measure.
What Is Fipronil?
Fipromist, a simple flea and tick spray sold by Eurovets pet supplies in Dubai is the most convenient way to keep fleas and ticks at bay. If you're wondering what this product is made of, it's fipronil. Fipronil is an insecticide used to treat and prevent lice, ticks, termites, bugs, roaches, rootworms, fleas, and other pests. It is based on phenyl pyrazole.
Why Must You Use Fipromist?
Dogs enjoy going on walks and playing in parks and lawns, whereas cats enjoy wandering around. While the infestation can occur anywhere, it is beyond our control; preventing it from happening is. Many veterinarians believe that the best approach to deal with this deadly and widespread problem is to use Fipromist sprays to prevent any infestation.
Fipromist flea tick spray is used to cure and eliminate parasitic organisms in dogs and cats of all ages, such as ticks, fleas, and body lice. Fipronil is the primary component in flea and tick treatment. It is extremely efficient in eliminating and curing all lice, flea, and tick infestations stages.