Oct 17, 2018, 2:49 PM
In today's fast-paced world, people increasingly suffer from diabetes, persistent pain or arthritis. While these long-term health conditions are fairly common for humans, it's only recently been noted that animals, including household pets, are becoming ever more susceptible to chronic diseases similar to those seen in humans. Research indicates that almost half of all cats and dogs are now obese, and that these numbers are expected to rise in coming years as more pets (like humans) live less active lifestyles and eat too much food.
"It is often said, 'you are what you eat', and this is no different for our furry friends. A proper balance of nutrients is essential when feeding your beloved pet. Animals (and humans) need a certain combination of protein, carbohydrates, fats, vitamins, minerals and water every day in order to function at their best. Each and every nutrient in your pet's food has a purpose. Without adequate nutrition, your pet would not be able to build and repair muscles, teeth and bone, nor perform normal daily activities with ease or fight off infection," said Mr. Yakub Omarji, Pet Nutrition Portfolio Manager who leads Calibra, the pet food brand at Eurovets.
Calibra is a pet food range pioneered by veterinarians in Europe to meet the precise needs of our much-loved canine and feline companions. The brand offers a super-premium wellness range as well as veterinary diets. The range has been refined over the years into a cost-effective, premium quality pet food that offers excellent value for money. The result is a brand that has become a leading force in key markets, including the Middle East.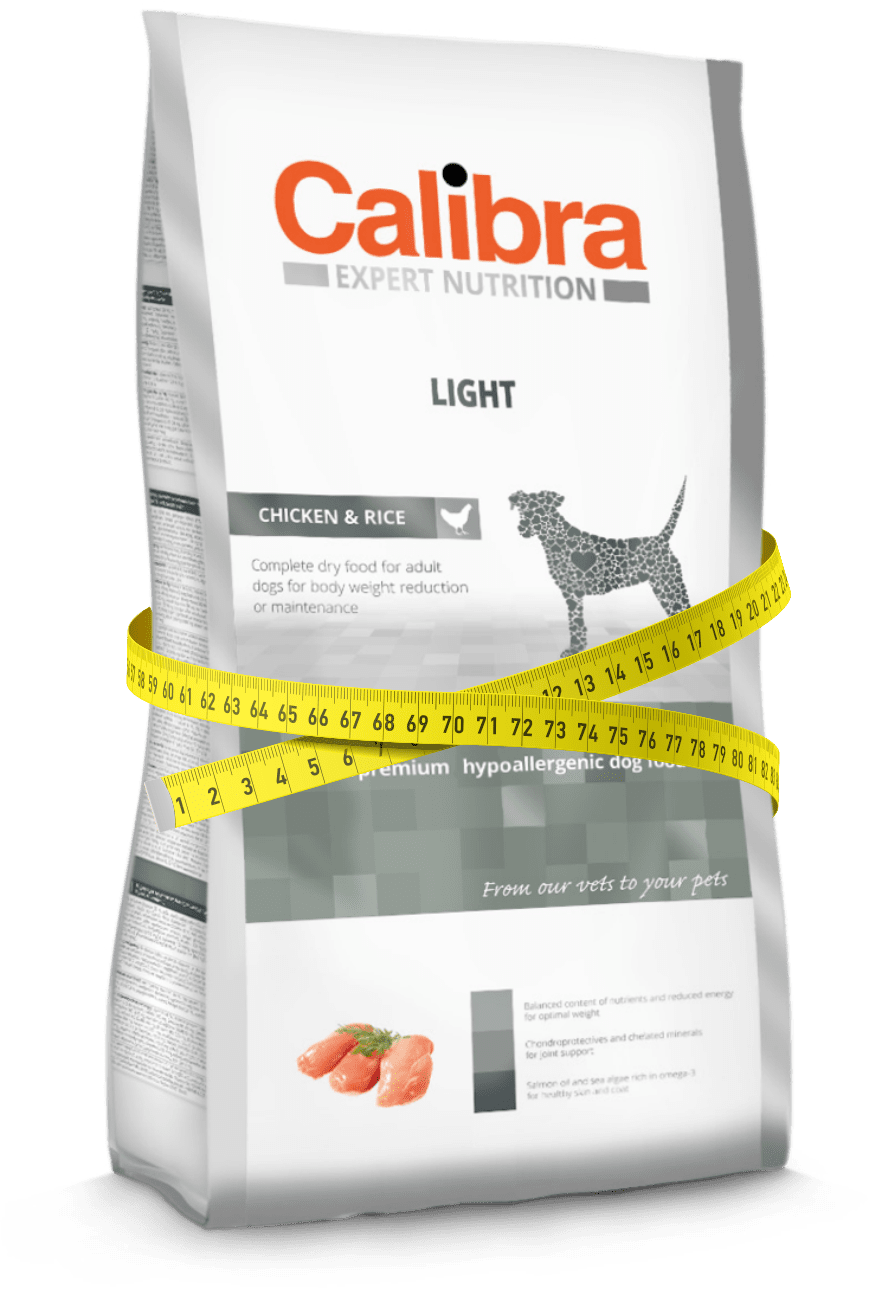 When an animal receives inadequate nutrition, the consequences on its health and well-being can be severe. Poor nutrition can lead to obesity, rickets, nerve and immune disorders, diabetes, heart disease, hair loss, increased allergies and can produce behavioural problems like aggression, anxiety. Improperly nourished pets generally lead shorter lives than their healthy counterparts. As such, proper nutrition is extremely important to avoid diseases in pets.
Experts suggest that a nutritious pet food should include basic ingredients such as chicken, lamb, salmon meat and oil, duck, rice, etc. In addition to the basic ingredients, individual recipes should also contain an ideal balance of vitamins and minerals, as well as a number of other highly beneficial additives including seaweed and fruit and herb blend. It's important to know exactly what type of food you're feeding your pet, so you can adapt their diet to suit their lifestyle – just like you would for yourself.
"Proper nutrition is important to help animals fight diseases. Avoid over-feeding pets, and be cautious while selecting the food. Ensure high quality, hypoallergenic ingredients, clarity and accuracy of the labelling, to provide your pet with balanced nutrition for a healthy life. Balance is achieved through a precise mix of ingredients to meet specific needs in terms of amino acids, carbohydrates, proteins, minerals and vitamins", added Mr Yakub Omarji. In recent times, the quality of pet food has become extremely important to ensure pets lead a healthy and active life. Research suggests that the Global Pet Food Market was estimated at a value of about USD 78.76 billion in 2017 and the industry is forecasted to register a CAGR of over 5.03 percent over until 2023.
Complete dietetic and Expert Nutrition range availalbe at selected veterinary clinics.
https://www.mycalibra.ae/sellers/