Jul 4, 2022, 12:23 PM
Pets and other furry pals are susceptible to a wide range of diseases and serious ailments, just like humans. You cannot predict the future, even if you use the utmost prudence regarding your food, exercise, and hygiene. As a result, it is always ideal for establishing a detailed plan for your pet's preventive care. A pet parent can take several precautions and actions to ensure that their pet's health issues are under control because of the advancements in medicine. Simple symptoms can be the first sign of fatal diseases. An allergy may be a symptom of a serious illness. With various veterinary products in Dubai, ailments including arthritis, renal, heart, and other conditions can be checked. Here are some pointers that can help keep your pet's life healthy and long.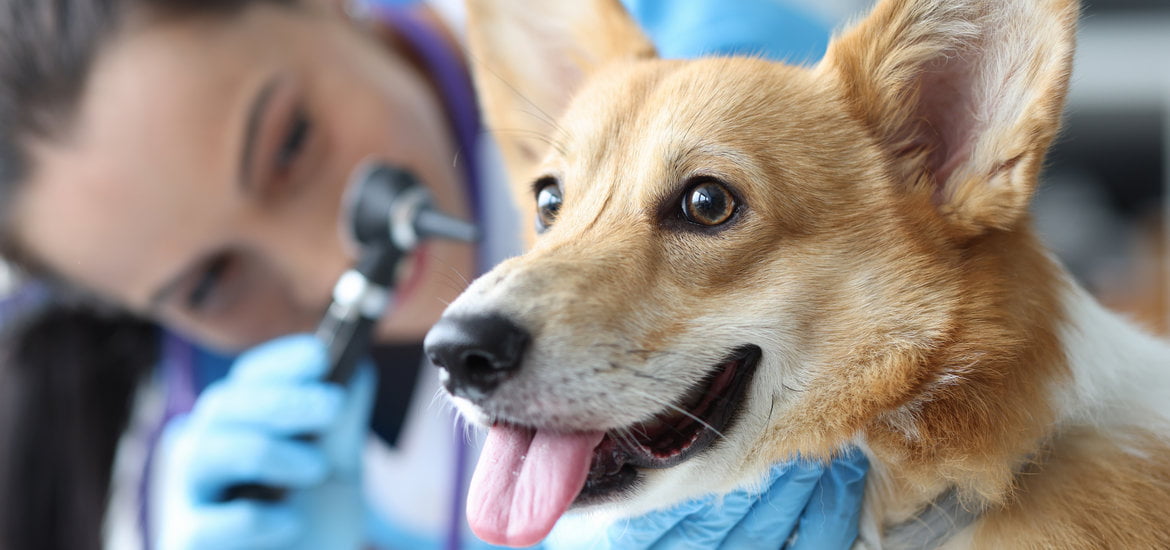 Locate A Reliable Veterinarian
The most important step in providing your pet with the best preventive care is to locate a reputable and trustworthy veterinarian. While it might appear that it doesn't matter which veterinarian you take your pet to, it does when it comes to vets who are experts and offer a wide range of services; an experienced vet and a professional will always have the best services, equipment, and tools required for treatment available to it. Global companies like IDEXX release new technological developments that assist with the treatment and monitoring items that help safeguard your pets' health. Such instruments and equipment can be offered with ease by a skilled veterinarian who has access to modern facilities, and they will use the finest for your furry children.
The next step is to create a thorough care plan for the entire year after you have found the ideal vet for your pet. They'll do a thorough evaluation, examine your pets' medical records, and gather extensive information about them to assist them in deciding how regularly you should bring your furry buddy in for veterinarian care.
What Are Preventive Services
The importance of dental care and nutrition for domesticated animals is something that some pet owners might not be aware of. Being overweight, having digestive problems, and related illnesses can all be avoided with a properly controlled diet. An efficient preventative care program for your pet should include numerous continuing and recurrent services, such as routine exams, dental care, and checkups. Preventing internal parasites and managing fleas, ticks, and immunizations against infectious diseases are additional crucial services.
Various disorders are detected and tracked with routine blood work and tests. Diagnostic tests and thorough examinations assist you in clearing up any health worries you might have about your pet. By observing changes in how their pet behaves, behavioral counseling enables owners and veterinarians to identify specific difficulties.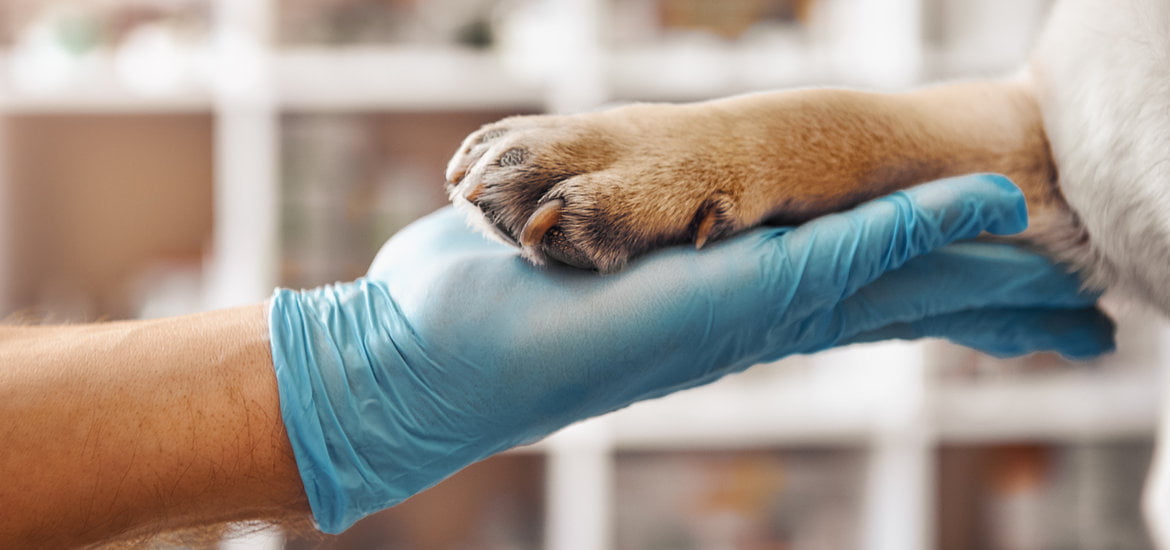 Regular Checkups and Appointments
A pet parent's biggest and most important responsibility is to ensure that your pet receives frequent checkups. Organize your schedule and be sure to attend your pet's scheduled checkups. Knowing when your pet is due for veterinary care will help prevent the onset of hazardous diseases and other disorders. Making sure you have your pet's needed veterinary diagnostics, veterinary services and supplies on hand when you need them will help. With the greatest brands and contemporary facilities, a comprehensive range of proactive and preventive veterinarian services, emergency veterinary care, and other services, you can stay on top of maintaining your pet's health.