Oct 7, 2022, 3:43 PM
Every veterinarian needs to update their equipment with cutting-edge instruments that provide more easy and effective results as technology develops swiftly. Before beginning, you might want to take a few things into account. Technology is growing rapidly, but if you purchase without carefully considering your clinic's demands as well as the needs of your patients, you can be overspending. Before placing an order for new veterinary equipment, you should know the industry leaders who are paving the way with the latest innovations and developments that provide the finest care for animals. Leading veterinary suppliers like Eurovets, which houses numerous international brands under one roof, make it simpler to deliver high-quality treatment. Let's look into a few well-known brands and the products they are recognized for.
How to Get Started?
The question of How would You know, for instance, which equipment to purchase or in which to invest? It is an excellent place to begin. This is heavily influenced by the services you offer and the requirements of your clinic. This is the simplest way to determine whether you'll receive a reasonable return on your investment. These advancements affect how veterinarians work by expediting diagnoses and saving time. Let's review a few of the most important recent changes.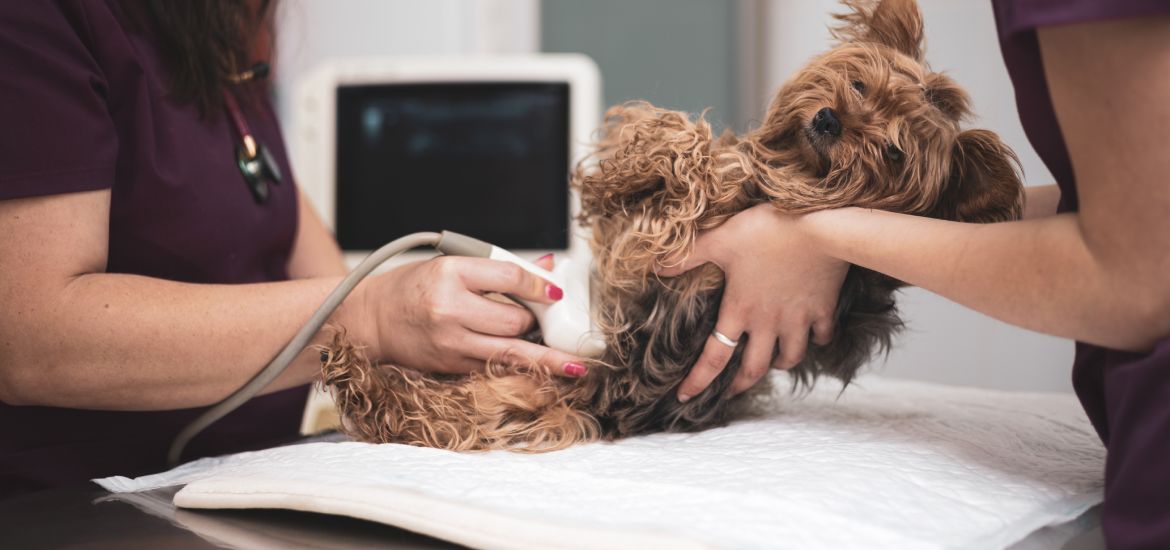 What Are the Brands and Makes You Should Consider from Eurovets?
IDEXX For In-House Diagnostics
The only business offering premium diagnostic equipment and highly specialized veterinary laboratory services is IDEXX. IDEXX Advantage combines the benefits of in-clinic testing and specialized support with several simple tools to help you obtain more information quickly and economically. Only IDEXX offers the Complete Diagnostic Solution, offering extra benefits when needed. The IDEXX SNAP Test is the perfect instrument for rapidly making a diagnosis in a clinic. By correcting issues more rapidly, you can increase the uptime of your device. You may be confident you're utilizing the most advanced features and capabilities with automated software updates on particular IDEXX in-house diagnostic equipment.
Karl Storz For Endoscopy
Few manufacturers have more than seven decades of combined experience in human endoscopy than KARL STORZ. Karl Storz's endoscopy allows for numerous stomach examinations. A flexible, lengthy insertion tube, a control panel or part, and an eyepiece make up the device. The endoscope's tip can be altered using the handpiece's control knob. There are two more channels inside the light source and endoscope. While one channel lets water or air travel through the intestines or stomach and washes the mucus away, the other channel permits fluids, suction, endoscopic equipment, or samples to pass through.
Im3 For Dental Equipment
The most cutting-edge veterinary dental tools, equipment, dental tables, hand devices, dental X-rays, ultrasonic scalers, etc., are still designed, developed, and made by iM3. The bar for developing new products has been raised thanks to iM3's growth into a leading veterinary dental company. iM3 support ensures many years of trouble-free operation while greatly reducing maintenance expenditures.
AriVet For Ultrasound and Anaesthesia
Another industry pioneer, AriVet, is famous for its technological advancements in anesthesia and ultrasound. The equipment from AriVet is revolutionary in that it offers non-invasive, real-time imaging, no side effects, mobility, simple access, and communication with other imaging modalities. It has ruled the global market and offers first-rate help with pet health care.
The next question is, of course, how to get these products from these international brands to your veterinary clinic. The answer is a well-known vendor by the name of Eurovets, who can easily deliver all the newest, most cutting-edge products in Dubai and the Middle East to your clinic.