Mar 15, 2022, 1:41 PM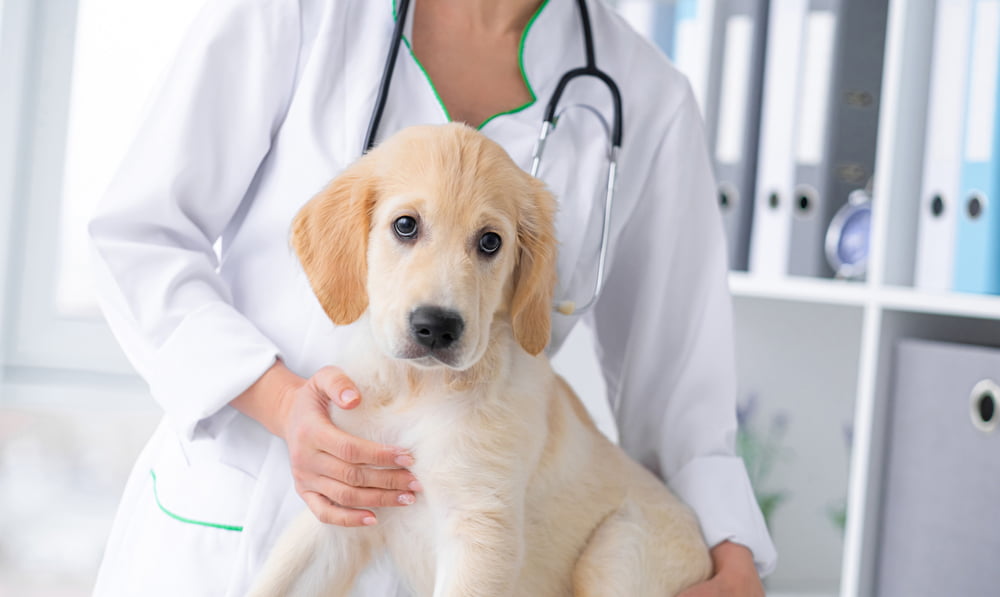 One of the major arguments, in fact, a controversial one, is to understand the importance and major reasons behind the common practice of measuring antibody titers by veterinarians. It found that veterinarians these days calculate antibody titers before concluding whether to revaccinate your fur babies.
What Is Antibody Test - Titer?
An antibody test determines the number of antibodies present in a blood sample by neutralizing it several times and exposing the diluent to an antigen. In a nutshell, all estimations of antibody concentrations are called titers.
The Recent Uproar
Established immunization guidelines. Based on significant research and analysis, Canine distemper vaccines, canine and feline parvo vaccines, and canine viral vaccines are all modified-live viral vaccines. Due to virulent challenge protection, many trials have shown that dogs retain resistance to CDV CAV amongst others for seven to nine years after vaccination. Because core vaccinations provide resilience for more than a year, this is the case. As a result, veterinarians prefer to measure titers to have strong proof of the immunizations' long-term effects, and protocols encourage immunization every three years. By using titers to determine whether or not your pets need to be revaccinated, you can avoid unneeded booster immunizations. Concerns regarding vaccine adverse effects were a key element behind the recommendations. Antibody testing technology, on the other hand, has advanced. For example, Biogal VacciCheck is a low-cost point-of-care test kit that offers meaningful results in 20 to 30 minutes. These are commonly available, and veterinarians can order from Eurovets Veterinary Suppliers Immune testing can also evaluate whether or not a dog is immune to a variety of viruses. The World Small Animal Veterinary Association recommends antibody testing to determine the duration of protection from essential vaccinations in pets. Cats should also be revaccinated at regular intervals, according to the guidelines.
The Advantages of Antibody Tests for Both Pets and Their Owners
While there is no denying that antibody testing is costly, evidence-based medicine argues that testing for antibody status is a far better practice than merely injecting a vaccine to be cautious and safe. One can securely find a better option to spend not too much with home test kits and easy-to-use Feline VacciCheck, Canine VacciCheck.
Modified-live viral vaccinations are used in canine distemper vaccines, dog and cat parvo vaccines, and dog viral vaccines. You can prevent unwanted booster vaccines by using titers to assess whether or not your pets need to be vaccinated again. Many researchers have indicated that dogs retain resistance to CDV, CAV, and other viruses for seven to nine years following vaccination because of virulent challenge protection. Every pup and kitten must receive them. An antibody test is essential for any small animal veterinarian since it determines whether the vaccine has protected the dog or cat.