Sep 29, 2020, 6:18 PM
Oral health is an essential part of pet care, which demands not only professional prophylaxis, but also regular home dental care. Home dental care involves routine toothbrushing, using plaque control products such as Biodent Hexidine, and putting animals on a dental diet. Although dental health usually doesn't receive the attention that it should, periodontal diseases caused by lack of oral care impact the longevity and quality of the pet's life. Hence, regular home dental care can help to control plaque and hinder periodontal diseases effectively. However, regular professional dental examinations and cleanings are essential to eradicate existing calculus and eliminate periodontal diseases.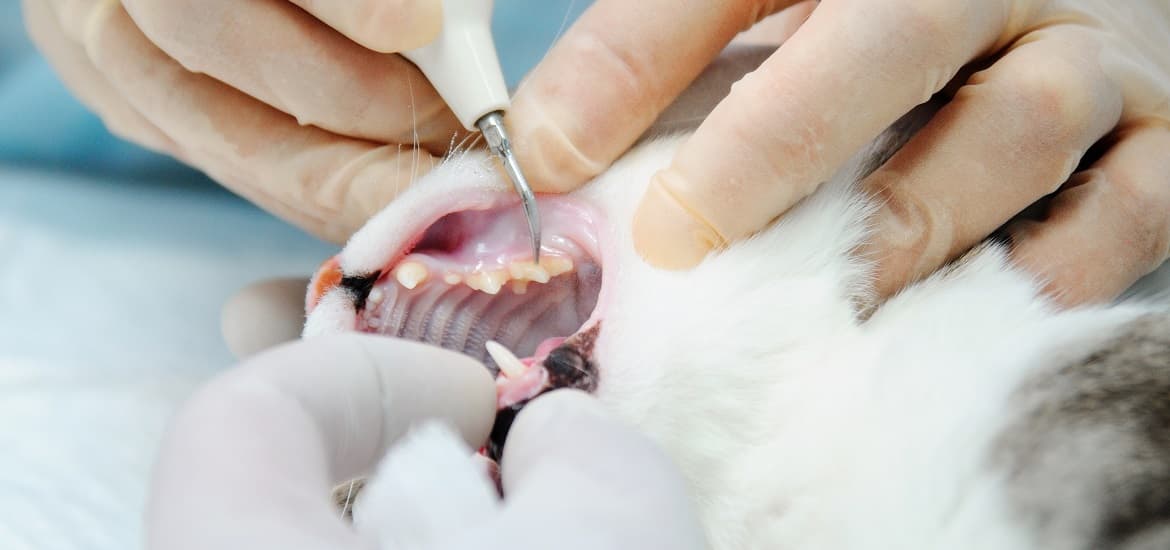 Plaque Control
A practical home dental care program must prominently include measures to control plaque, as it is a major cause of periodontal diseases. Identifying the different methods and choosing the appropriate, effective products play a significant role in plaque control.
There are three basic methods that one can adopt to control plaque while drawing up a home dental care program - mechanical, chemical, and barrier. Mechanical methods include the usage of special texture toothbrushes and dental foods to physically disturb dental substrates by working on the surfaces of the teeth. At the same time, chemical applicants involve treating oral environment or oral microbes with chemical agents such as antimicrobials (e.g., chlorhexidine) or mineral-chelating polyphosphate coatings on some dry food and treats. Biodent Hexidine is one such product that helps to maintain oral hygiene and minimize bacterial plaque build-up.
In the barrier method, the pet's teeth are covered with wax-like polymers to arrest bacteria on teeth surfaces. Dogs and cats infected with periodontitis require strict plaque control to prevent the escalation of the disease. However, choosing the right product from trusted providers that are effective is essential. Eurovets veterinary suppliers provide a wide range of products for comprehensive veterinary care.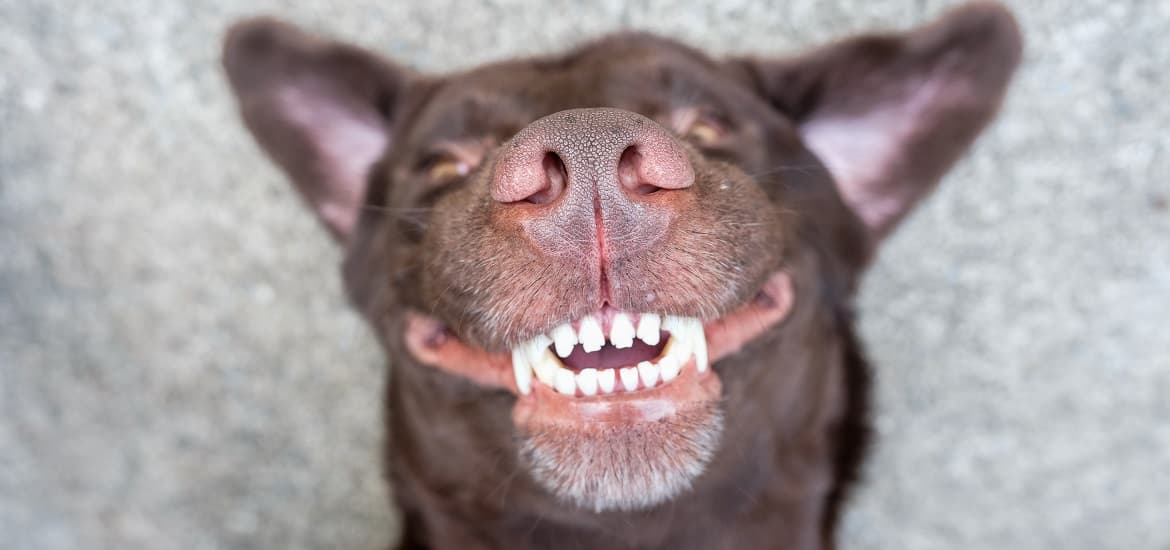 Dietary Essentials
In veterinary oral healthcare choosing a suitable boosting diet is essential to compliment the process through a nutritional balance. Apart from overall health maintenance, an appropriate diet can also impact the oral environment of the pets by enhancing tissue integrity and curbing plaque bacteria metabolism. If you are in search of a pet food range that can meet your companion's dietary needs, we highly recommend Calibra's selection of hypoallergenic and super-premium wellness diets. Not only do they help in maintaining oral health by preventing plaque and tartar build-up, but each of their recipes, in addition to the primary meat ingredient, also has an ideal balance of vitamins and minerals.