Protexin Healthcare is dedicated to producing innovative, research based live bacteria products of the highest quality for the equine healthcare markets. Protexin Equine Premium supplement contains a high quality probiotic along with Protexin's unique Preplex prebiotic to help restore the balance of the microflora promoting effective health, recovery and performance in horses. Probiotics in the Equine Premium range are specifically developed to survive the transit through the gut and contain no known prohibited substances as defined by The Jockey Club and the FEI. Used by a number of top international competitors the range comprises five leading products; Gut Balancer, Quick Fix, Acid Ease, Recover Aid and Gut Bind designed to assist in building up the horse's health and performance.
Popular Protexin Animal Supplements
If you require horse supplements in Dubai, Eurovets Veterinary Suppliers are the experts in providing you with the most popular Protexin animal supplements.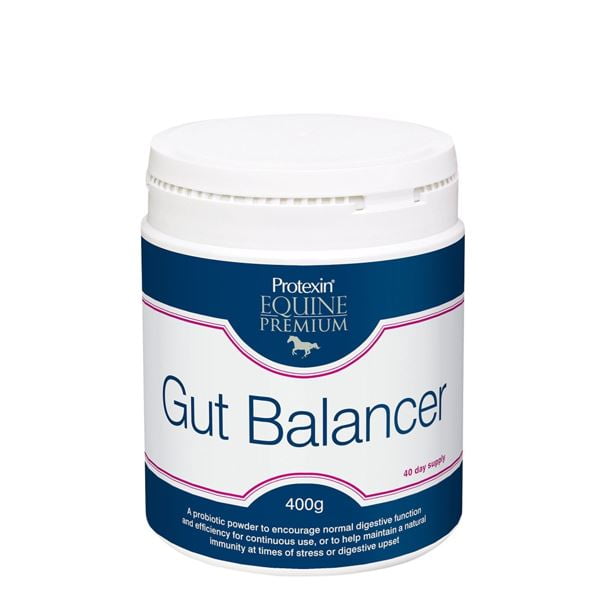 Gut Balancer is an everyday palatable probiotic and prebiotic powder, specifically designed for horses and ponies. Use daily for general wellbeing, to normalise digestive function and efficiency, and for equines prone to digestive upsets.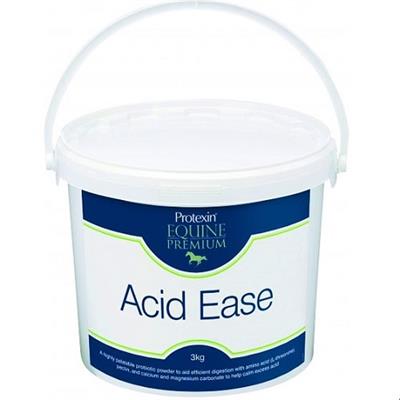 Acid Ease is a unique, concentrated, palatable combination of antacids, fibre, kaolin, amino acids and Protexin probiotics and prebiotics. Presented as a palatable powder, Acid Ease is suitable to calm excess acid in all horses and weaned foals.
Importance of a healthy equine digestive system.